PS.CallCenter
Professional ad campaign management
Conception, planning, execution and post-processing of ad campaigns directly from your publishing system
Campaigns are simple – that's right! With PS.CallCenter
As a modern portal solution from HUP, PS.CallCenter supports ad management and ad sales staff in the execution of ad campaigns.
Thanks to the perfect linking of the HUP and Inxmail® systems involved, all information remains transparent and available for processing. Whether it is the customer's matching ad motifs that are to be sent along, or whether these motifs and the price calculation are only to be displayed as information in PS.CallCenter for the salesperson – you decide.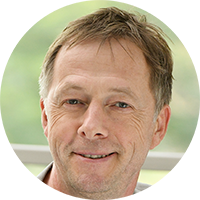 "The ease of operation
is decisive."
Arno Nix, Managing Director and Head of Development HUP
Whenever and from wherever you want – with PS.CallCenter you are successful everywhere
Especially in home office times, the technology and location-independent approach of HUP Portal Solutions is more important and up-to-date than ever for your business success. Keep it simple: PS.CallCenter's browser-based interface makes it easy for your sales staff to work from wherever they want.
All your colleagues need is Internet access, browser, tablet, Mac or PC! So they work focused on the terrace, in the pool or in the office. You decide that, too.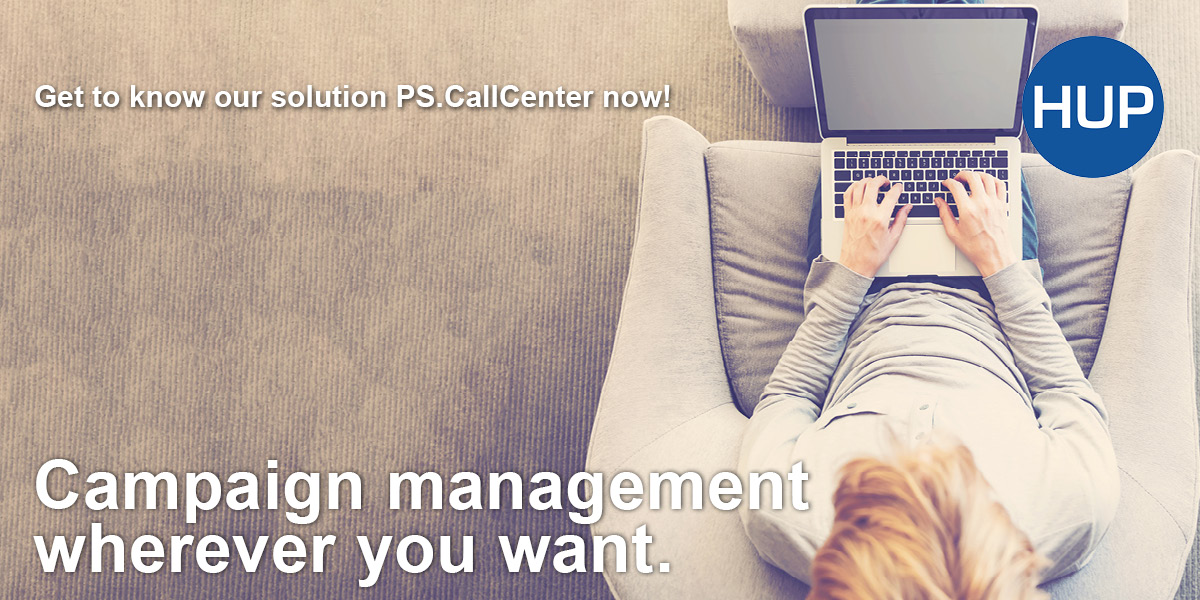 Planning in the ERP system
You set up your campaign with your publishing ERP system, select the target groups, collectives and customers, and send emails easily with a click.
Data handling and transfer through PS.CallCenter – dispatch through Inxmail®
In Inxmail® you manage your e-mail templates. These are individualized by the transferred data and sent with the usual Inxmail® convenience – including return handling (OptOut, bounce rate, churn rate, etc.).
Simple post-processing – intuitive interface
Your employees will find comprehensive campaign information in the intuitive PS.CallCenter interface. Automatically generated call lists simplify the processing of customer calls with resubmissions, appointments, etc.
You would like to use PS.Callcenter? Write to us!