Cloud Computing? Managed server? Or cloud storage? What can we do for you?
Hosting from HUP
Let's talk about what solution you have in mind and together we will find a solution for you in a data center in Germany that fits your needs exactly. Because with the HUP hosting offers you make the right decision.
With customized solutions that are easily scalable, we offer you your simple outsourcing of your system environment. It doesn't matter whether you are using HUP or third-party software.
Hosting advantages at a glance
Very high reliability
Optimal performance
Reduction of your own IT infrastructure
24/7 support
Reduction of technical, personnel and energy costs
Simple and fast scalability
Flat rates including license fees and additional services possible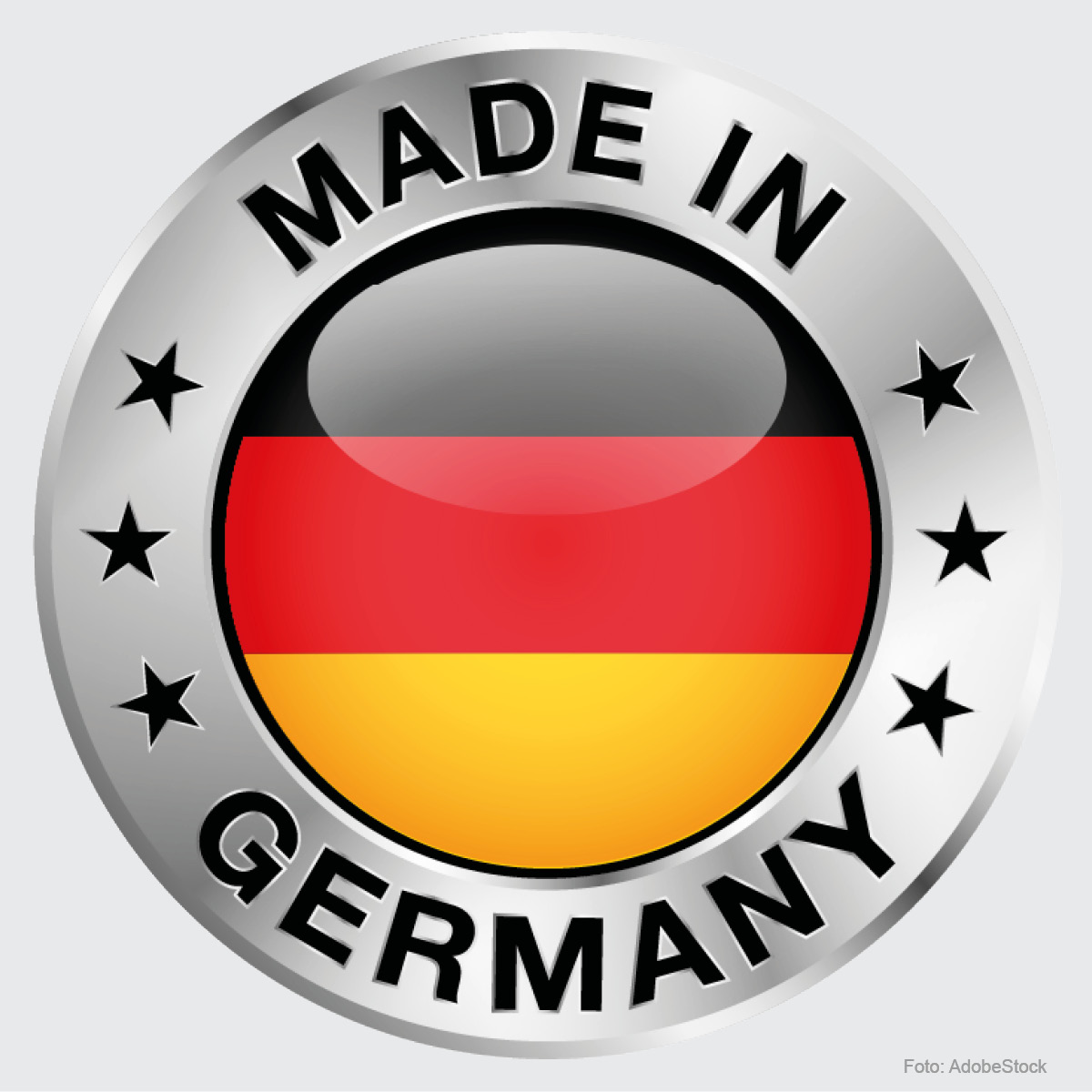 Your advantages
You can upgrade the systems hosted with us at any time to respond to increasing requirements.
You are flexible and save the purchase of new hardware and software, the time for the offer and order process as well as the technology upgrade in your server rooms.
Our flexible contract terms start as low as 3 months, so you can quickly downsize if you're in doubt. This way, you always have the systems you need and, most importantly, you don't pay more for them.
Your advantages
Different service levels: "Bronze" (Mon. – Fri. 08.00 to 16.00 with 4 h response time) to "Gold", the 365 days 24/7 premium support with 2 h response time.
The costs are covered by the service fee. There are no weekend or night surcharges – the costs remain easily calculable for you.
No more double staffing in your technician team for illness or vacation, so that someone is available in the event of a fault.
Your advantages
Always a current operating system with all updates
Data center protected with the highest security measures
Real-time monitoring of running systems for minimal response time
Technical teams available 24/7, 365 days a year in the data center for troubleshooting
Redundant systems, automatic backups, uninterruptible power supply
Data protection according to BSI specifications
Your advantages
No server hardware required
Lower energy costs
No need to purchase server software updates
No costs in training and certification of server administrators
Depending on the package: no server administrators necessary
The right solution depending on your requirements
Our hosting offers start with small, simple variants where you only outsource your Windows or Linux server and access it via VPN/SSH in the future. You increase the reliability at low costs and don't have to worry about the backups anymore.
In a higher expansion stage, you could also outsource your application servers with the HUP or your office solutions, for example. In this case, the above-mentioned advantages remain. In addition, we can offer you update services for your software packages. Or we can take care of other, regularly occurring tasks for you via our HUP publishing service.
Services offered
Compute: Provision of virtual servers with different computing power (vCPU/RAM).
Storage: Provision of volume storage for virtual servers / DataCenter.
Network: Network services, such as firewalls and public and private IP addresses.
Backup-as-a-Service: Provision of a separate backup infrastructure for backup and restore of virtual servers.
Operating system: operating systems provided by HUP based on Windows Server and Linux derivatives.
Always remember: cheaper in a package
If you are interested in our software products, our sales team will be happy to submit you an offer variant including hosting of the solution. You will be amazed at the favorable conditions at which these options are available, especially since you could also outsource additional systems.
Fill out the form and contact us
Use our contact form and write to our sales experts, who will be happy to advise you and send you a customized offer.