HUP WebSubscription
Central customer portal
The customer portal of the HUP WebSubscription administration is a complete platform for communication with your end customers. In addition to the standard functionalities in the subscription area, the connection to the HUP marketing solution also enables the integration of the web portal into the CRM strategy of your publishing house.
---
Features at a glance
Heterogeneous system environments
Responsive design = optimal presence on mobile devices
SSO = Connection to publishing portals
Open standard interfaces = integration into 3rd party distribution systems
Shop connection = ordering option for standard and promotional subscriptions including premiums
---
The login of the HUP portal via HASSO (HUP Authentification and Single-Sign-On) enables access to the entire personalized area. This includes the print subscription, e-paper, paid content, web ads and other offers from your company. For new registrations, our development team has integrated login wizards that support self-selected login names and passwords. This eliminates the need to send login data to existing customers.
Seamless integration
HUP WebSubscription fits seamlessly into the publisher's existing web presence. Using special templates, all pages can be designed according to your individual publishing design.
Direct transmission
All processes entered via the Internet are either transmitted directly to the production database or stored in a web database and manually released after verification via an admin tool. Thus you fulfil all individual security criteria – with minimum effort.
WebServices
The campaign control functionality of HUP CRM can also be used in the web process. WebAbo uses WebServices and can therefore also be connected to other sales systems. As a user of HUP solutions, you are and remain flexible at all times.
Subscription order
Your customer can choose from various offers and enter his subscription order. He will then automatically receive an online account. In addition, the addresses are checked for postal correctness and deliverability by courier, and the applicable price is determined.
Redirections and changes of address
Your customer can have his subscription forwarded to any address at no extra cost for you. The address check, the control of possible overlaps of interruption and redirection periods and the determination of the redirection start take place automatically. If your customer would like to change address and billing data to a specific date, HUP WebSubscription determines the earliest possible change date and checks the address and bank details.
Complaints
Your customer can enter guided complaints for one or more publication days and store complaint reasons and a user-defined text. If required, subsequent delivery requests can also be displayed online. You decide whether and for how long your customer can view his complaint history.
Interruptions
If your customer wishes an interruption, he will be called upon to donate the newspaper to a friend or charity. An overlap of interruption and redirection periods is automatically checked and the earliest possible time is determined.
We support you and your team with our software and are happy to advise you.
You can reach us by phone at
+49 531 28181-0
or by e-mail at
info@hup.de
Trends & News
Subscribe to the HUP-Newsletter now and don't miss any important information, relevant studies and attractive competitions anymore.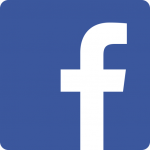 More HUP Trends & News can be found on Facebook and in our press area.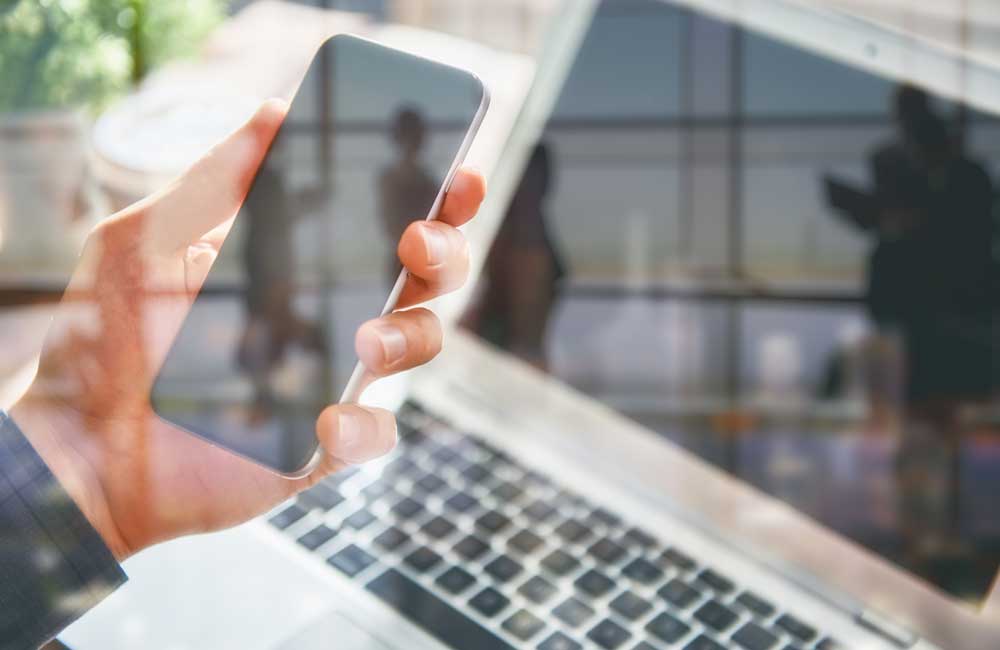 This might also be of interest to you