HUP Subscription & Distribution
Smooth processes
For publishers with daily newspapers, advertising journals & corporate publishing offers. Offline and online more planning security, better knowledge of customer wishes and future-proof expansion of subscription, sales & logistics.
---
Topics and service portfolio:
Subscription
sales
opt-in management
EV Retail
CRM
Automated Process Chains & Workflows
client management
logistics
---
You want to know more about your customers, keep readers, win back, improve the complete service? That's how it works:
With HUP Abo & Vertrieb you get a business partner view – comprehensive, freely configurable. You don't want to miss you right after implementation.
Our geographic information system (GIS) helps you with the collection, processing, organization, analysis and presentation of geographic data.
HUP Abo&Vertrieb monitors business processes, provides detailed customer card management and maps all customer characteristics. Green, yellow, red – the automated traffic light function guarantees a quick overview. So that you can intervene and optimize at any time.
More important than ever: professional opt-in management
It is included in the system: our opt-in management to provide maximum service to customers. HUP Abo & Vertrieb also masters all relevant address acquisition systems.
Optimum EV management
Whether daily newspaper, magazine or Panini collectible pictures – with our integrated single distribution system you can optimally manage all forms of single distribution. Wholesalers, station booksellers, special sales outlets, evening sellers or "silent sellers" can be individually taxed and evaluated. The automatic processing of ISPC data via EDI is a matter of course. Wizards support the adjustment of prices, quantities, orders and the creation of new objects.
Intelligent CRM system
It works seamlessly with the sales system and handles the creation of individual and serial mailings, target group selections and cross-selling activities.
Systematic, efficient process chain
Information is the basis, efficiency and perfectly prepared data the way to success. Let the valuable data be presented to you in clear documents and analyses at lightning speed. Use the new findings to win back readers and for your UpSale strategies. In addition, you can optimize your workflows and save resources that you can use for marketing.
Offer the best customer management now
Our software guarantees the best possible handling of complaints and uncomplicated management of the contact history.
Clever logistics – simple solutions for complex tasks
A small outlook on the advantages of our system:
The transport levels are freely combinable
Sequence and assignment of unloading points can be changed quickly
Problem-free daily allocation to unloading points and insert control on the packing slip
For No-Shows HUP Abo & Vertrieb takes over the administration of the complex remuneration process.
The integrated foreign newspaper interface automates the recording of change messages. The interface is used to optimize data exchange with all supra-regional publishing houses in Germany.
Are you interested in optimizing subscription, distribution and logistics with comprehensive, future-proof software? Let us contact you!
We support you and your team with our software and are happy to advise you.
You can reach us by phone at
+49 531 28181-0
or by e-mail at
info@hup.de
Trends & News
Subscribe to the HUP-Newsletter now and don't miss any important information, relevant studies and attractive competitions anymore.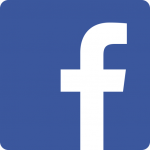 More HUP Trends & News can be found on Facebook and in our press area.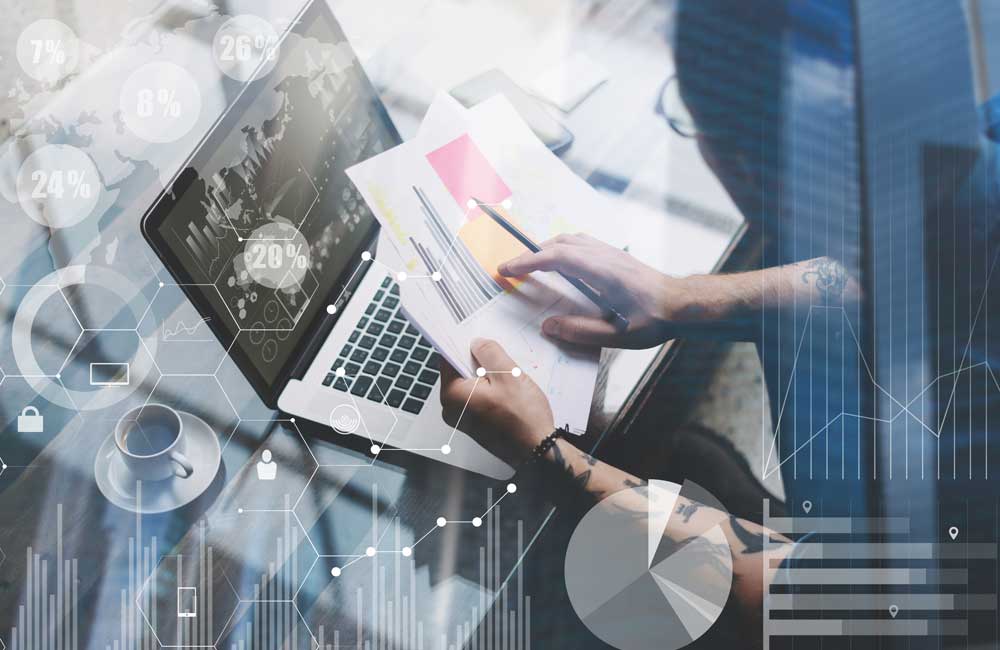 This might also be of interest to you