HUP Publishing Service
We do it for you
The HUP publishing service is the basis for the best possible production flow for medium-sized companies thanks to targeted cost-benefit optimisation. We take over publishing activities for you in the front or back office – regularly or at peak times.
Our back office works with state-of-the-art tools and delivers print lists, shipping documents, invoices and statistics reliably and on time. With the modular structure of our service, you can put together a tool specially tailored to your needs. That's why you make the most of the services you effectively need.
Individual sales
Save time through just-in-time master data maintenance: We take over the individual adjustment of the EV delivery quantities according to the occasion, e.g. increase the delivery quantities around public holidays or react to changed sales figures. We book the stored EV delivery quantities and reported returns for you in the desired rhythm, invoice them and send them to the publisher as a PDF file. From there, only the mail is dispatched. In the case of special campaigns, we take over the collection and maintenance of all data as well as their preparation for dispatch.
Subscription
Our inbound call center is also available to your customers. We set up a telephone hotline for all incoming customer and publisher calls. The processing of customer requests ranging from interruptions, credit notes to address changes etc. can be carried out easily and conveniently in our publishing service. The daily maintenance and dispatch run, EV and district data as well as the forwarding of the prepared print and logistics data as dispatch documents to the publishing house, printing works and delivery service as well as the monthly invoicing of all subscriptions are also carried out by us.
Basic data maintenance
The appearance calendar required for subscription, EV and accounts receivable accounting is adjusted annually on public holidays. We store any price adjustments in the basic data and, if necessary, set up new price groups.
Statistics
Do you need a list of specific areas and topics? Let us compile the various reports for you at the touch of a button. All arrivals and departures can easily be sorted by subscription type and provided with a PDF letter. Or you can use the monthly complaint statistics as a basis for negotiations with your delivery companies.
Advertisements
We take over the processing of complaints and the corresponding credit notes as well as the monthly invoice for you. In addition, we can generate commission statements for representatives. According to your specifications, we deposit customer blocks and remove them again when you give us the approval.
Accounts receivable accounting
On the basis of the data from subscriptions and advertisements, we generate credit and debit files and hand these over to the respective bank for execution – including collection, import and posting of account statements.
The HUP publishing service naturally offers even more. The dunning process for subscriptions and advertisements can be supplemented by additional telephone campaigns from our CallCenter. We prepare the necessary documents for handover to the collection agency and carry out the necessary procedures on the basis of the collection results.
We support you and your team with our software and are happy to advise you.
You can reach us by phone at
+49 531 28181-0
or by e-mail at
info@hup.de
Trends & News
Subscribe to the HUP-Newsletter now and don't miss any important information, relevant studies and attractive competitions anymore.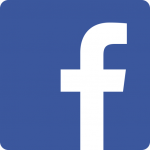 More HUP Trends & News can be found on Facebook and in our press area.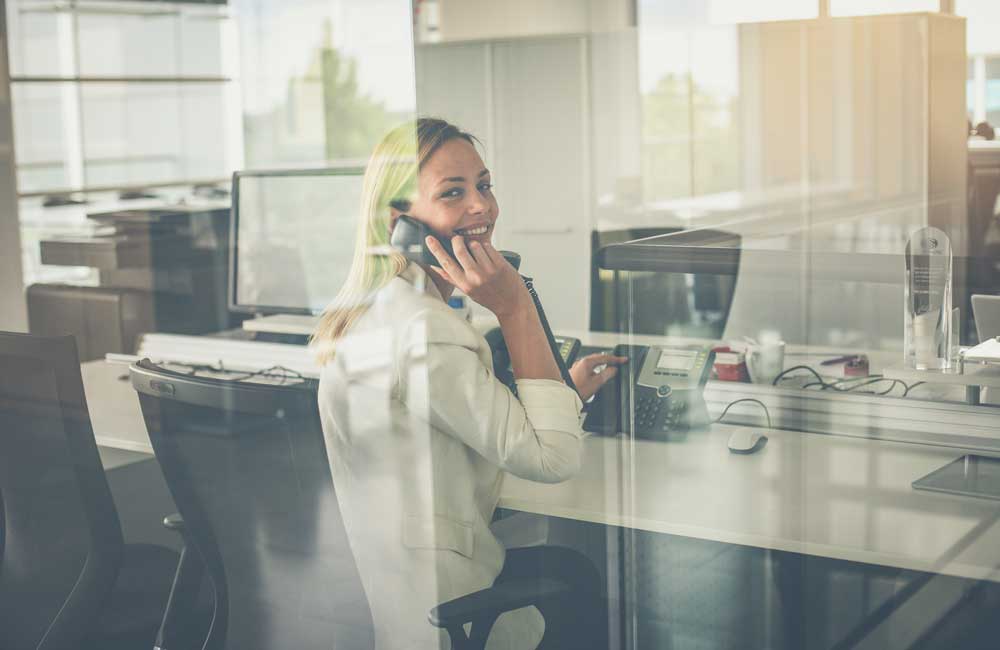 This might also be of interest to you