HUP PS.Retail
Autonomous administration
With the PS.Retail portal solution, our development department has created a returns management system that automatically controls the entire returns process.
The browser-based solution regulates the recording of the copies sent to the PoS, the comparison with the sold titles, the corresponding count, the return type (return shipment or bodiless) up to the credit note. In addition, PS.Retail can be used to carry out analyses of the sales development and the number of titles to be derived from this for the following months.
The solution supports retailers and chains where magazines and newspapers are sold – from magazine and bookstores to supermarkets, petrol stations and camping sites. PS.Retail is particularly suitable for retailers who sell more than 10 copies. They can choose between two different offers: The lower copy price when purchasing with and the slightly higher copy price without right of return.
PS.Retail has already proven itself in practice. The innovative software has been used successfully by the highest-circulation Dutch daily newspaper "De Telegraaf" for over a year now.
We support you and your team with our software and are happy to advise you.
You can reach us by phone at
+49 531 28181-0
or by e-mail at
info@hup.de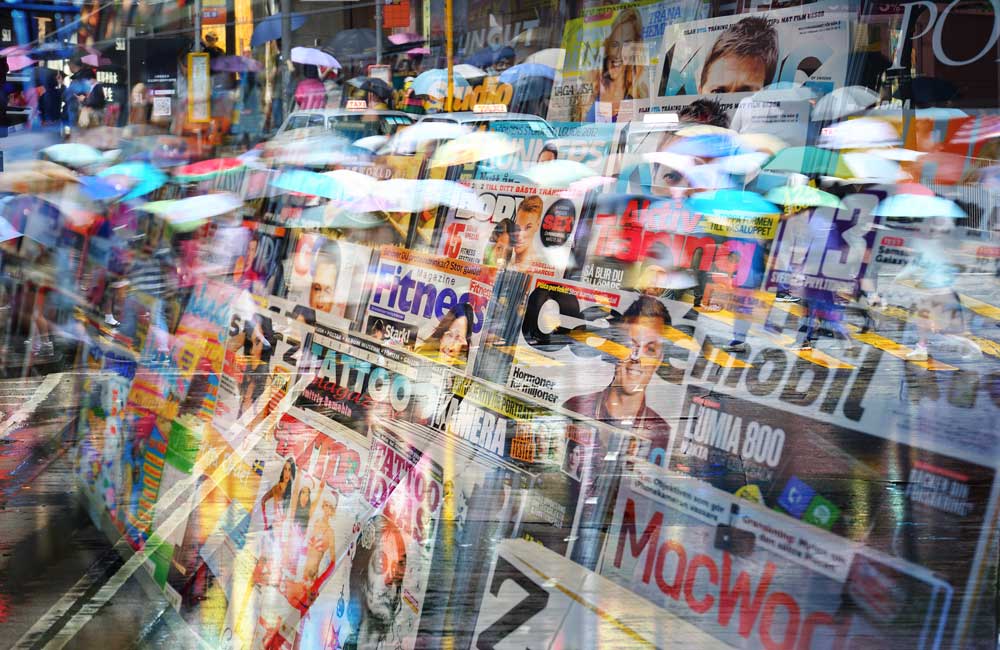 This might also be of interest to you