HUP page planning & makeup
Your perfect newspaper page
For publishers with daily newspapers, advertising journals & corporate publishing offers. You take care of the best possible product, the rest is coordinated by our solution.
---
Topics and service portfolio (excerpt)
Automatic generation of page headers
Automated, category-dependent category header design
Automatic exposure on receipt of the content from the editing/setting department
Real-time display of content and status
Direct control of Adobe InDesign from within page planning
Multi-user capable
Background displays (large area display as background of other displays)
(Online) reservation calendar for ads
Etc.
---
The HUP page planning helps you to execute standard processes faster than ever before with a multitude of automatable and configurable functions – from the generation of page and column headers to the automated pagination of thousands of classified ads and much more.
Optionally available with PRIME interface
Of course, you can also purchase HUP page planning with a certified PRIME interface. This allows you to automatically assign the print profiles to your PRIME-capable printing press without having to store them manually.
Sophisticated screen mask and simple operation
This reduces project training times to a minimum and accelerates the execution of day-to-day tasks. As a result, with HUP page planning, even telephone directories with 1,000 pages were automatically paginated in no time at all.
Our common goal: the perfectly designed newspaper page
The real-time and WYSIWYG display of all content (editors, ads, fillers) as well as the direct control of Adobe InDesign from HUP page planning support you in this. With HUP page planning, you always have a complete overview of the status of the pages and which objects or ads are still missing. As soon as an ad has passed through the correction workflow, you will see the finished result on the page.
We support you and your team with our software and are happy to advise you.
You can reach us by phone at
+49 531 28181-0
or by e-mail at
info@hup.de
Trends & News
Subscribe to the HUP-Newsletter now and don't miss any important information, relevant studies and attractive competitions anymore.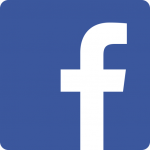 More HUP Trends & News can be found on Facebook and in our press area.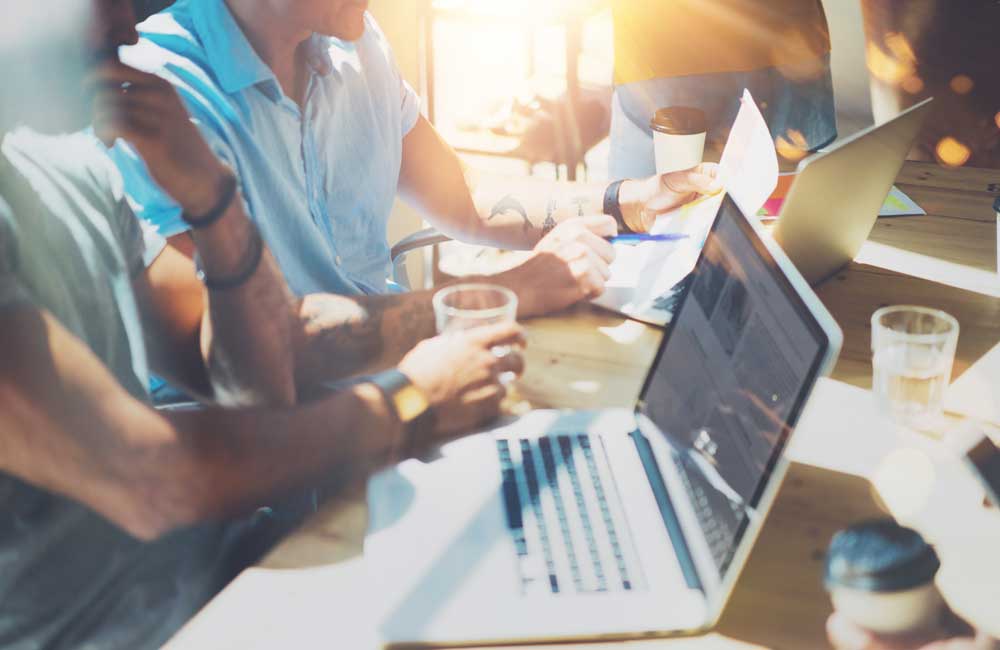 This might also be of interest to you