HUP PS.Digital side mirror
Real-time production
For newspaper publishers, corporate publishers and other media houses. Massive simplification in everyday editorial work thanks to flexible newspaper production in real time.
---
Anytime and anywhere access to production in real time.
Simple operation via the browser
Direct exchange of editors in combination with HUP editorial staff possible
System independent use
No licenses required
---
The daily scenario in many newspaper editorial offices: In the current production process, the pages of the respective issue are printed out and hung up for viewing. Those who are not on site unfortunately have no access to layout, content and ad placements. In addition, it is often not possible to work on a page simultaneously from different workstations. With the HUP portal solution PS.Digitaler Seitenspiegel, editors of modern publishing houses can display pages on their screens in real time, regardless of their location. With the portal solution, editors and correspondents abroad can also be optimally integrated into the creation and coordination processes. The tool, developed together with users from the Hof/Coburg/Suhl publishing group, is easy to use via the browser – using a mouse or touch as required via PC, Mac or Tablet. An infinitely variable zoom makes exact work easier and helps to complete the respective pages more quickly.
In combination with the Basic-Solution HUP editorial staff, the editorial staff can also communicate via direct messages. This makes direct exchange easier for all employees working on the respective page and prevents errors.
In addition, the online editorial team can track in parallel which topics of the upcoming print edition are relevant for the medium's website and which are the most important.
uncomplicated duplication. Media houses are completely flexible when using HUP PS.Digital side mirrors. Use via the browser is system-independent, no editorial system licenses are required.
We support you and your team with our software and are happy to advise you.
You can reach us by phone at
+49 531 28181-0
or by e-mail at
info@hup.de
Trends & News
Subscribe to the HUP-Newsletter now and don't miss any important information, relevant studies and attractive competitions anymore.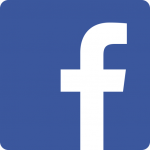 More HUP Trends & News can be found on Facebook and in our press area.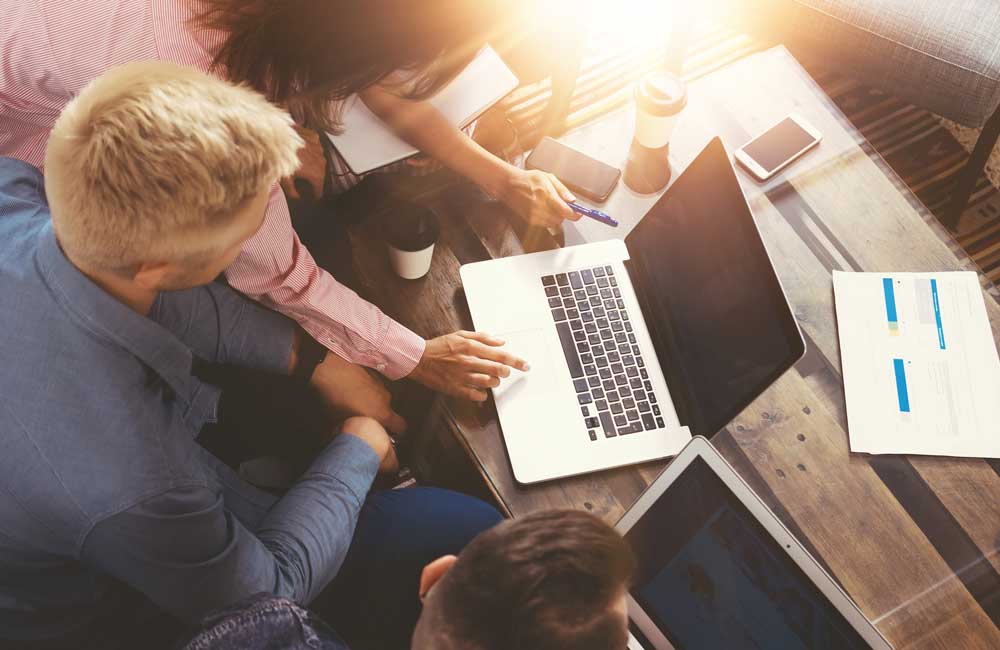 This might also be of interest to you