HUP OnlineAds
Central advertising portal
HUP OnlineAds fits seamlessly into the publisher's existing web presence. Using special templates, all pages can be designed according to your individual publishing design.
All processes entered via the Internet are either transmitted directly to the production database or stored in a web database and manually released after verification via an admin tool. Thus you fulfil all individual security criteria – with minimum effort.
Full Service
Retain your customers by showing transparency and allowing them to get involved. With HUP OnlineAds you provide a comprehensive tool: In the private area he sees his personal data, settings and orders, can copy orders with one click, load his own pictures and logos, design his own motifs and determine the optimal price-performance ratio from size, placement and circuit combination.
The price and rate calculation via the HUP application server delivers binding results at any time – in exactly the same quality as your publishing ad system. Alternative price offers such as "This is how your advertisement could look/appear …" lead your customers to new and economically even more attractive design and occupancy options.
B2B for professionals
Commercial business partners have individual and sensitive requirements. In closed, protected user groups, you can manage your own customer-specific patterns and logos and receive price information with discounts and commissions precisely tailored to your conditions. HUP OnlineAds automatically sends order confirmations, invoices and correction documents. Advertisement systems of partners (publishers, portals, agencies) can be "docked" directly via XML interface. This HUP solution will help you reach your goal faster.
Single Sign-On
The login of the HUP portal via HASSO (HUP Authentification and Single-Sign-On) enables access to the entire personalized area. This includes the print subscription, e-paper, paid content, web ads and other offers from your company. For new registrations, our development team has integrated convenient login assistants that support self-selected login names and passwords. This eliminates the need to send login data to existing customers.
We support you and your team with our software and are happy to advise you.
You can reach us by phone at
+49 531 28181-0
or by e-mail at
info@hup.de
Trends & News
Subscribe to the HUP-Newsletter now and don't miss any important information, relevant studies and attractive competitions anymore.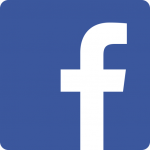 More HUP Trends & News can be found on Facebook and in our press area.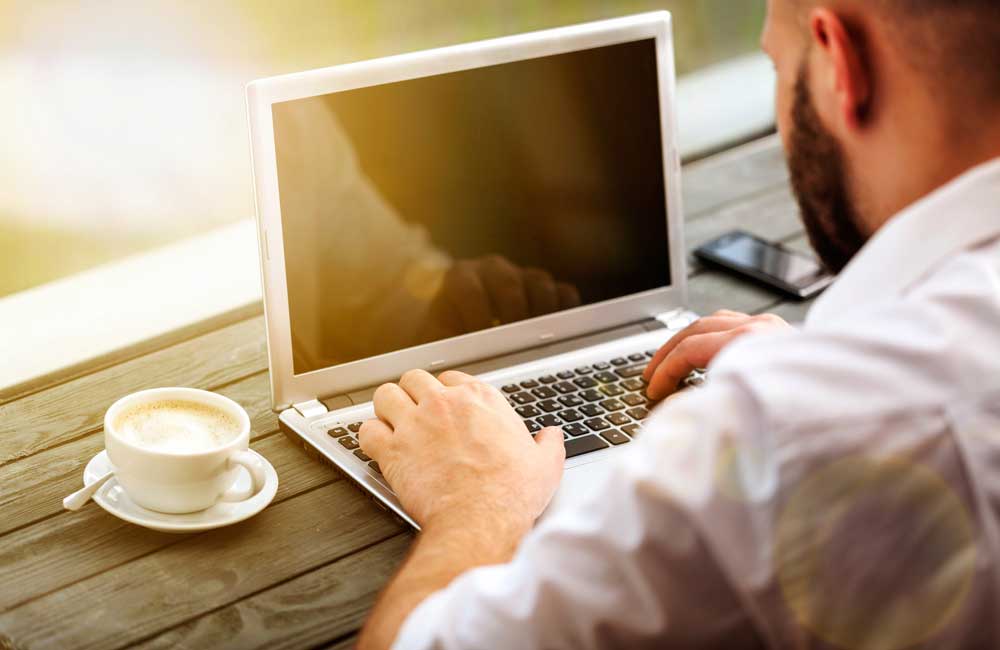 This might also be of interest to you