HUP Logistics
Save time and money
The perfect control and organization of sales and delivery.
HUP Logistics guarantees you the optimal control of sales and distribution and also represents a perfect customer service tool with which customer enquiries of all kinds, including complaints, can be integrated and processed as easily as possible. It is standard that you can use the integrated CRM functionalities when processing supplement, brochure and special distribution orders in order to offer your customers perfect service and at the same time save time and money.
---
Among other things, the following areas are covered
business partner management
Delivery management
dispatch handling
invoicing
accounts receivable management
order processing
Optimization and automation of your sales structures
complaint management
---
Optimal support
HUP Logistics supports your employees with many automatisms and assistants, which relieve recurring tasks or speed up their processing considerably. The connection of the common packing machines of the large manufacturers on the market makes a continuous workflow from the publishing house to the (external) printing company to the driver and delivery person a matter of course. With HUP Logistik you get the perfect solution for your networked tasks.
Eliminating the causes of complaints
Even in the best media houses or sales organisations, customers complain. With HUP Logistics you have the optimal tool to deal professionally with your customer inquiries and to restore customer satisfaction quickly. In addition, the complaint management offers you the possibility to determine the causes of complaints and thus enables you to eliminate these causes and avoid further complaints.
Carrier management made easy
If you organise the delivery of your newspapers yourself, you can fully rely on the great qualities of HUP Logistics in managing delivery staff. All data for contract creation and carrier remuneration is recorded and maintained in HUP Logistics. With freely definable templates for the contract documents, you have all forms at hand within a very short time. The wage calculation also takes place within HUP Logistics and you determine whether only the movement data or also the master data should be transferred to your wage software via one of the standard interfaces – it couldn't be simpler.
We support you and your team with our software and are happy to advise you.
You can reach us by phone at
+49 531 28181-0
or by e-mail at
info@hup.de
Trends & News
Subscribe to the HUP-Newsletter now and don't miss any important information, relevant studies and attractive competitions anymore.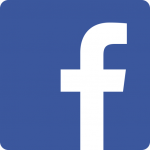 More HUP Trends & News can be found on Facebook and in our press area.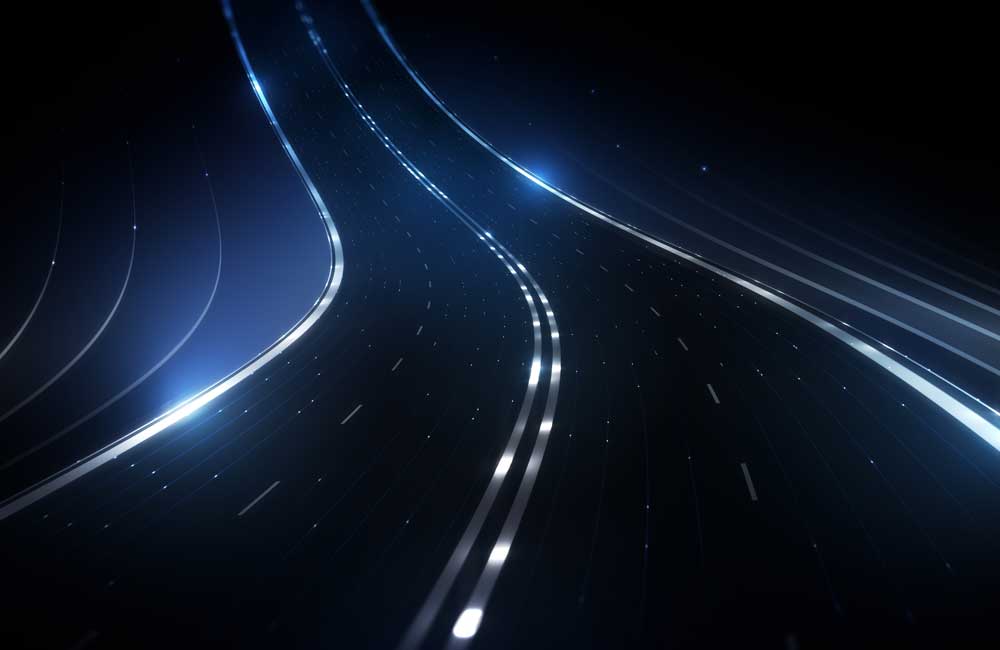 This might also be of interest to you