HUP advertisements
Print, Online and Mobile
For publishers with daily newspapers, advertising journals & corporate publishing offers. Manage cross-media bookings, profit from information and a comprehensive view of your customers, and successfully plan and implement campaigns.
---
Topics and service portfolio (excerpt)
Capture and manage all types of ads: print, online and mobile
Addresses with bank details, contact person, payment type, contact control (CRM) and contracts
Storage of performance characteristics, payment conditions, prices, discount scales, cost carriers, cost centres, expenditure calendars, revenue allocation or VAT codes, etc.
Numerous user-supporting functions, e.g. search options via individual selections, plausibility and credit checks, box number processing, determination of all common discount types, multiple switching, publication calendar and representative assignment
Invoicing, DTA and representative billing
Final billing, single billing, global billing, multiple retro-billing
Easy creation of different reports
final administration
Ad billing documents and credit memos
Account management, open items and dunning
Accounting/accounting as well as interfaces to all common financial accounting systems
All functions for editing simple flow rate or more complex family, job or obituary ads
---
Would you like a client-capable standard solution based on the business partner principle that supports your sales team every day and is the basis for more sales? That's how it works:
With HUP advertisements, all relevant data is managed and maintained via a common data master. The database consists of general business partner data and the respective order or production data (e.g. objects, issues, departments, placements). The scope of services ranges from the administration and maintenance of master data for interested parties, advertisers, agencies and representatives to multi-level complaint management (for advertisements) controlled by alarm states.
Knowing what the customer needs and fast order processing
The order history of a customer is available within seconds and a valuable support for the sales talk. This information is available to your clerks at all times for order processing and ad billing.
Comprehensive information and marketing system (integrated CRM)
Whether a new customer or an existing customer places an ad: The mask, which can be individually designed via the role definitions, simplifies the entry of customer master data by automatically displaying additional information or supplying it from the database by means of research. Advertisement content is recorded directly on the PC. In the case of flow rate or standardised advertisements, the typographical preparation and current price determination is carried out automatically on the basis of the price structures stored in the system.
Manage publication days and prices
The publication days are entered quickly and easily via an interpreter line or by mouse click in the publication calendar and checked automatically. If the desired publication date is not available, the user is informed immediately without interrupting the workflow. On acceptance, you can specify whether ads are to appear simultaneously in one or several newspapers with several editions or different appearances (daily newspaper/ad sheet) (multi-object/combi-ability). The correct total price for ad placement is determined in real time and displayed to the employee as an invoice preview.
Interested in optimizing ad management and administration with comprehensive, future-proof software?
Let us contact you!
We support you and your team with our software and are happy to advise you.
You can reach us by phone at
+49 531 28181-0
or by e-mail at
info@hup.de
Trends & News
Subscribe to the HUP-Newsletter now and don't miss any important information, relevant studies and attractive competitions anymore.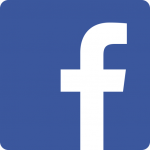 More HUP Trends & News can be found on Facebook and in our press area.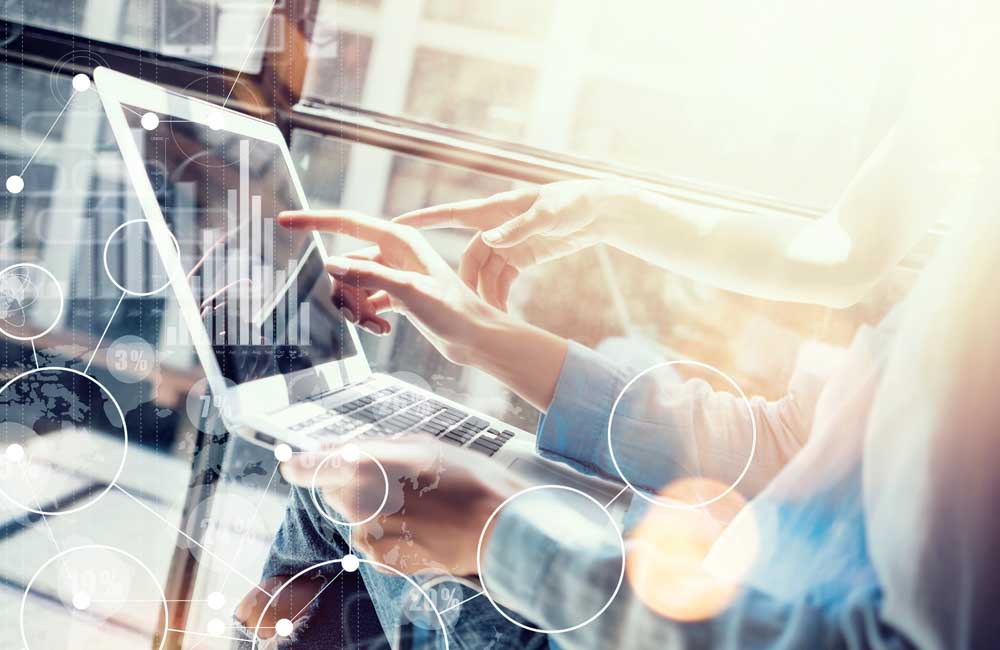 This might also be of interest to you