HUP PS.Content
Channel independent publishing
For publishers with daily newspapers, advertising journals & corporate publishing offers. With the portal solution, your journalists can again focus on their core competence and at the same time save a lot of time in the competition for the best content quality and exclusive content.
HUP PS.content practice video - Multichannel publishing of the most modern generation
The new publishing suite from HUP ensures that the content created is published in all desired channels and output forms. This allows journalists to focus on their core competence again and at the same time save a lot of time in the competition for the best content quality and exclusive content: Research, write and publish information.
Channel-independent topic, text and asset management
Integrated editorial and resource management
Automatic preparation of events and content from external sources such as Facebook, Twitter, agencies, press releases and RSS feeds
Automated preparation of the content during the transfer to the respective channels
Monitoring of planning in the control station for all channels and processors
Summary of the response to already published content in a dashboard
Save valuable time during production
The portal solution consists of several perfectly coordinated modules: Events and information from different channels enter the news desk. They are automatically filtered, aggregated and broken down for the editor according to topicality, resonance and relevance. In this way, the editor can quickly identify hot topics and developing trends.
Professional Publishing at the click of a mouse: Topic and Resource Management
With this module you can include current and planned topics or events in your reporting. These are supplemented with resources, contents and editors to form an overall plan. Already in this step, the editorial staff selects the channels in which the topic is to be published later.
Channel-independent editor and asset management system
An integral part of PS.Content is a channel-independent editor as well as an asset management system that manages and organizes the content. Texts, images and other media are no longer edited per channel, but entered or merged completely channel-independently.
The Publication Manager
It automatically rejects all planned topics at the specified time. He adapts the channel-neutral delivered content according to stored rules, as the output channel provides it. The Publication Manager automatically takes channel dependencies into account and plays the contents in the correct order and links them to each other as required. In addition, the editorial staff receives a valuable overview of current planning, compliance with closing times and publication dates, as well as the response to previously published content.
We support you and your team with our software and are happy to advise you.
You can reach us by phone at
+49 531 28181-0
or by e-mail at
info@hup.de
Trends & News
Subscribe to the HUP-Newsletter now and don't miss any important information, relevant studies and attractive competitions anymore.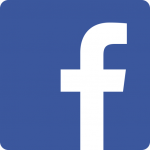 More HUP Trends & News can be found on Facebook and in our press area.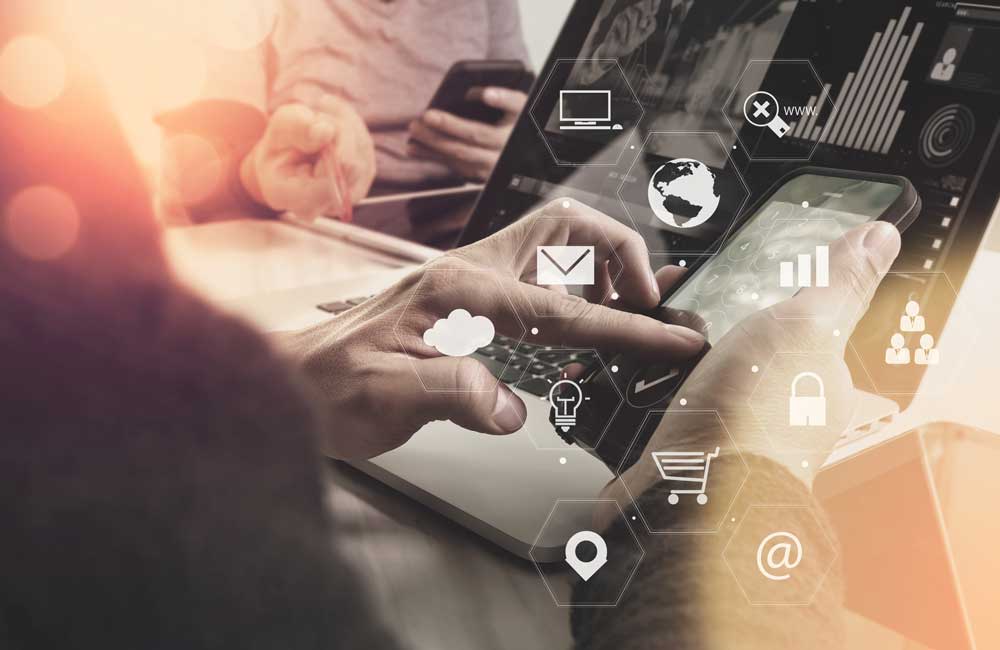 This might also be of interest to you