HUP editorial system
Unique functional diversity
HUP editorial system supports your editors with the greatest possible variety of functions to optimize the creation of modern media products. Various tools such as automatic usage lists of the objects used (photos, agency reports, etc.) or the automatic grouping of text and photo facilitate daily work.
---
The features at a glance
Unique functional diversity
More resources and capacities for even more creativity
Optimal processes
Integrated object browser for access to relevant data
Multi-user capable
Includes all industry standards such as NEWSML G2
Optimal networking with other HUP solutions
Freely configurable XML interface for import and export
Channel-independent content management (text, image, video, etc.)
Cross-channel corrections (one change for print and online)
Geo-Tagging of images and texts
Any file type can be integrated online (PDF, MP3)
Support of online only and online first publications
---
The integrated object browser keeps all objects in the editorial system available for all editors. Via a full text search, photos, own articles, agency reports etc. can be searched in seconds. Every editor in HUP editorial system has his own "virtual" table: the "tray". Here objects can be stored, which are needed straight or in the future. High efficiency is also ensured by the fact that several users can work on one page at the same time. This means that everyone involved reaches their goal more quickly.
Magnetic help lines, automatic image detail optimization through connection to industry-standard programs for image optimization, the direct jump to Adobe InDesign or Photoshop are integrated as standard.
We support you and your team with our software and are happy to advise you.
You can reach us by phone at
+49 531 28181-0
or by e-mail at
info@hup.de
Trends & News
Subscribe to the HUP-Newsletter now and don't miss any important information, relevant studies and attractive competitions anymore.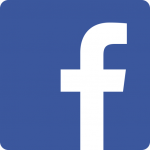 More HUP Trends & News can be found on Facebook and in our press area.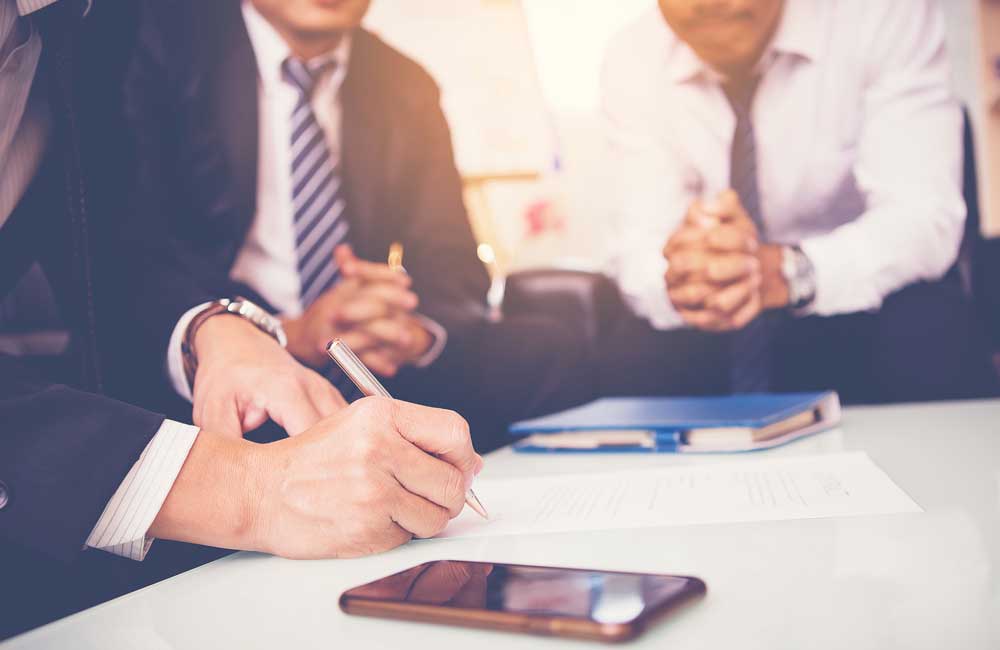 This might also be of interest to you