HUP CRM
Fast(er) successful
With the 360° view of your business partners, you are one step ahead of your competitors. Customer relationship management is the linchpin for sustainable success. We offer you the possibility to plan, map and control individual business processes for small and large customers and for special market segments with practical CRM functions in a structured way and to manage them at the push of a button. This allows you to conveniently use all marketing-relevant information for acquisition and to analyze it in detail in order to optimize all measures.
---
All advantages at a glance
Full flexibility – for your marketing and sales activities
All customer data at a glance at all times
Comprehensive view of your customers
Tailored to publishing requirements
Easier contact tracking
Enter prospect and customer data faster
Significantly accelerate the sales process
Familiar look & feel of popular office software
---
All customers under control
HUP CRM supports you in optimizing your customer relationships. The software developed specifically for this task with a focus on publishers allows your employees to share all customer information across team and department boundaries. Recurring processes are automated and employees are relieved of time-consuming tasks. At the same time, you receive tools to increase sales effectiveness and provide consistent, efficient service.
Easy to Compatible and Quick to Deploy
HUP CRM is an integral part of HUP ads and HUP logistics. It is available immediately and interface-free.
Using customer information profitably
With the help of terminal servers and CITRIX Metaframe, your employees are supported with up-to-date information anytime, anywhere. So you always stay connected with your company and your customers – on the road or at your desk. Your employees have access to the tools and information they need to increase efficiency in the sales process, depending on the access authorization you grant them in pre- and post-sale. This includes a complete overview of past activities, future tasks and the specifics of each customer. These characteristics can be easily and clearly organized with any number of freely definable marketing characteristics. From now on, you will always be prepared for every customer meeting.
Automatically successful
Recurring processes are automated and employees are relieved of time-consuming tasks. With HUP CRM, duplicate control and the verification of the entered address for its postal correctness (Datafactory Streetcode) are just as available as fast search functions with full text search. In address management, you assign any detailed information for an address on the basis of characteristics and product groups. Use the quick classification and evaluation of business partners according to criteria such as turnover, payment morale and support effort.
Of course HUP CRM offers an optimal e-mail integration and via CTI the contact history of all address-related processes such as correspondence or telephone calls can be displayed at the click of a mouse. Use customizable templates to send documents to selected groups of interested parties and customers as target group-specific form letters. HUP CRM: one solution for all tasks.
We support you and your team with our software and are happy to advise you.
You can reach us by phone at
+49 531 28181-0
or by e-mail at
info@hup.de
Trends & News
Subscribe to the HUP-Newsletter now and don't miss any important information, relevant studies and attractive competitions anymore.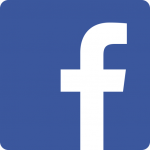 More HUP Trends & News can be found on Facebook and in our press area.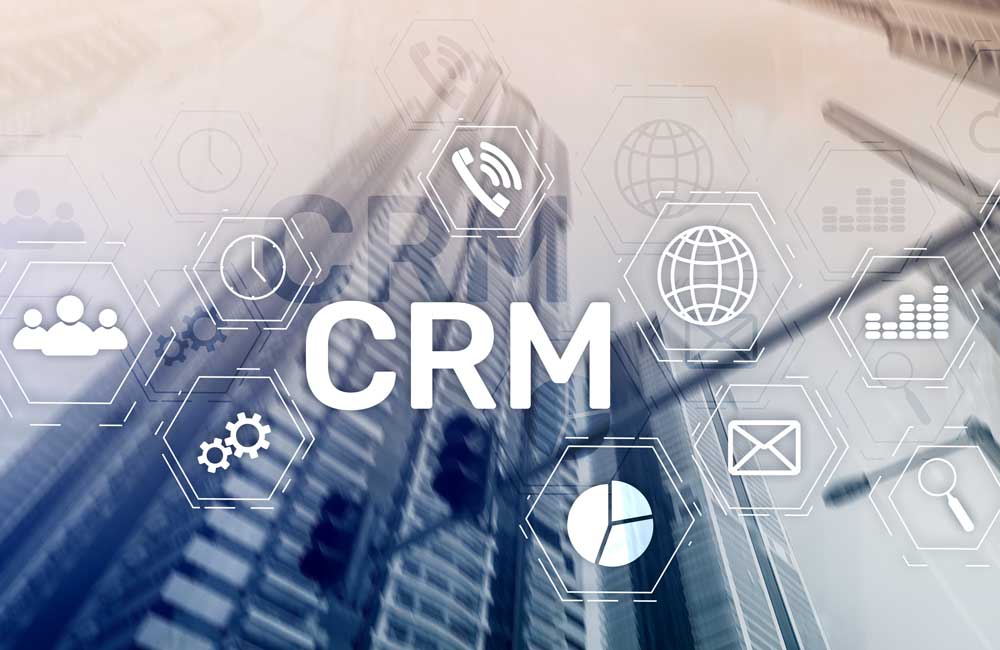 This might also be of interest to you