HUP PS.Delivery
Innovative logistics and delivery portal
The portal solution PS.Delivery is your new browser-based portal, which allows you to manage all delivery processes in your company in an easier, clearer and faster way. The software can be operated independently of technical platforms from PC and Mac as well as via mobile devices such as a tablet.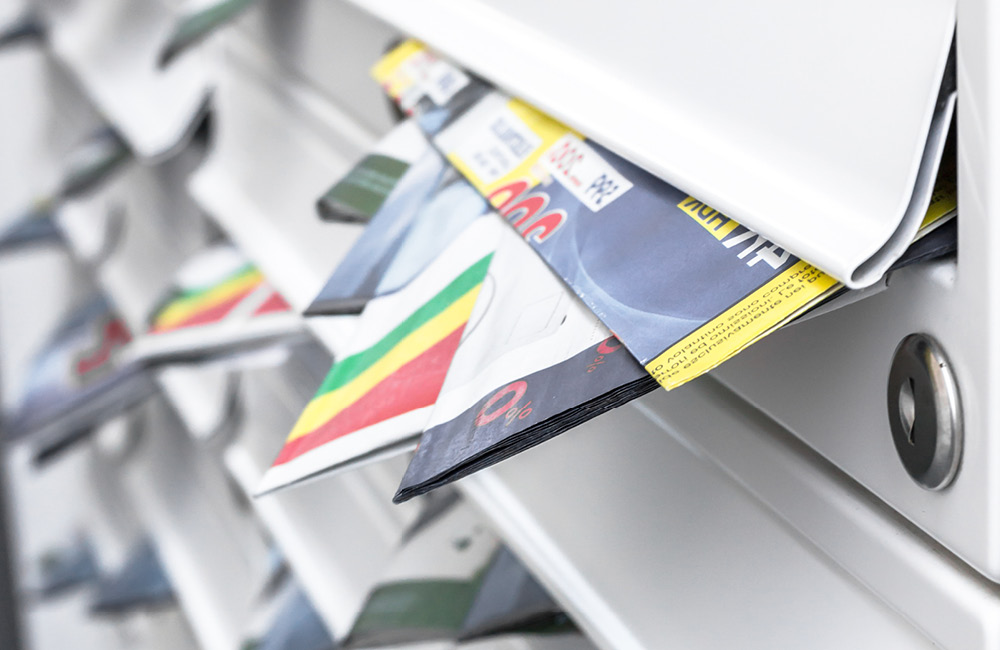 In addition to the HUP Basic-Solution HUP Abo&Vertrieb, the portal is designed as your central work base for delivery. Sales managers, sales inspectors, sales staff and delivery staff each have personal areas with all information available for their roles. Each role has its own dashboard specifically tailored to the task. If even more details are required, the user simply clicks one level down. We already offer different roles: administrator, sales manager, sales representative, sales inspector, driver and delivery person.
Example: Delivery driver
In the "Carrier" dashboard, the carrier can call up his activities to be performed, including details of each delivery round with geocoded information on all distribution districts, packing slips and run lists, the paid settlement times, and target and actual times.
One click in the Activities area is all it takes for the delivery person to see what he or she is supposed to perform on that workday – from the delivery rounds, the items to be distributed per delivery round.
The planned target times for the delivery rounds are automatically displayed and help with planning.
For the delivery rounds, the delivery person receives important information on the number of subscribers, the products to be distributed (incl. third-party products), complaints and changes, as well as the addresses in a distribution district on a clear map.
When entering a deviating time, i.e. the "actual time", the deliverer must enter a reason in the form of a comment. The distribution inspector checks the time entry and comment and can release the deviating time.
The contact details of the responsible sales inspector or sales employee at the publisher are displayed under "Contact person".
Safety first
The sales inspectors have protected access to their pay slips and can download them as PDFs.
Example sales inspector
The sales inspector (VI) can act immediately via his dashboard, for example, if a delivery person is absent due to illness, marking "critical districts" and keeping an eye on them.
Under "Check complaints", the VI is shown how many complaints he has to check and process. The same applies to deviating actual times. In addition, the VI sees important "messages" filtered exclusively according to his employees.
PS.Delivery could help you? Give us a call!