HUP PS. complaint
The service decides
In the event of dissatisfaction, the issue must always be resolved quickly and to the satisfaction of both the customer and the publisher. The Portal Solution HUP PS Complaint helps you to do this.
Like all Portal Solutions from HUP, PS.Reklamation is designed in such a way that it can be used from any location – all you need is an Internet connection. Whether PC, Mac, Tablet or Smartphone – the operating concept allows fast and convenient operation with all end devices.
So-called dashboards with individual tiles on the user interface ensure that you always see the relevant data in your user role (sales manager, sales inspector, sales employee, agency employee, etc.). In addition, our solution ensures that you are shown corresponding suggestions from the database, e.g. from addresses, as soon as you enter them. You can then select these directly without having to enter the complete address. By dividing the data into different tiles, updated additional information is displayed, which helps you to make the missing entries. The processing of individual complaints can therefore be carried out as quickly as possible.
Using simple filters or predefined displays such as a "TOP 5 list", you can immediately see from which distribution district the most complaints currently come. This enables you to react immediately and convince your customers of the quality of your service. You simply select the necessary measures and inform the responsible deliverer, who, for example, delivers a replacement to the customer without any great loss of time.
All HUP customers who use a current software version are automatically "PS.ready" and have fulfilled all software requirements to use PS.Complaint as a supplement.
We support you and your team with our software and are happy to advise you.
You can reach us by phone at
+49 531 28181-0
or by e-mail at
info@hup.de
Trends & News
Subscribe to the HUP-Newsletter now and don't miss any important information, relevant studies and attractive competitions anymore.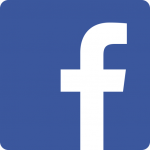 More HUP Trends & News can be found on Facebook and in our press area.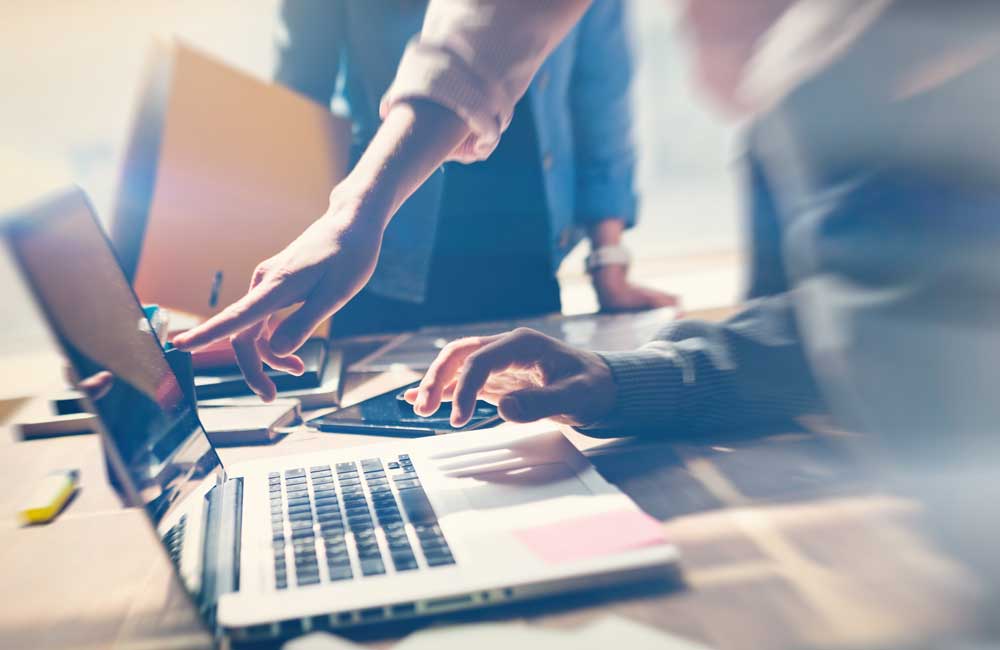 This might also be of interest to you