HUP Online Correction Portal
For higher customer satisfaction
The Online Correction Portal (OK) guarantees faster processing of correction loops.
Customers and employees will thank you!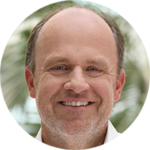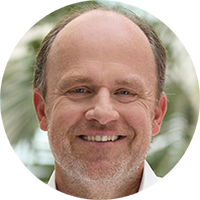 Correction loops are time-consuming – especially when changes are received from the advertiser to the editorial department by phone, letter, fax or e-mail and the correction made has to be approved again. With the innovative HUP Online Ad Correction Portal module, this scenario is a thing of the past. Those who already work with the HUP ad system or have compatible interfaces benefit from the automation of the complete workflow, which also offers your customers the greatest possible flexibility.
Dirk Westenberger, Managing Director of HUP GmbH: "Anyone who produces newspapers every day is happy about every coordination loop that goes through smoothly or is not even necessary in the first place. With the HUP Correction Portal, the networking between typesetting, office staff and the customer is noticeably optimized. With this module, all partners involved in the process save valuable time – the departments, the publisher and the customer."
We support you and your team with our software and are happy to advise you.
You can reach us by phone at
+49 531 28181-0
or by e-mail at
info@hup.de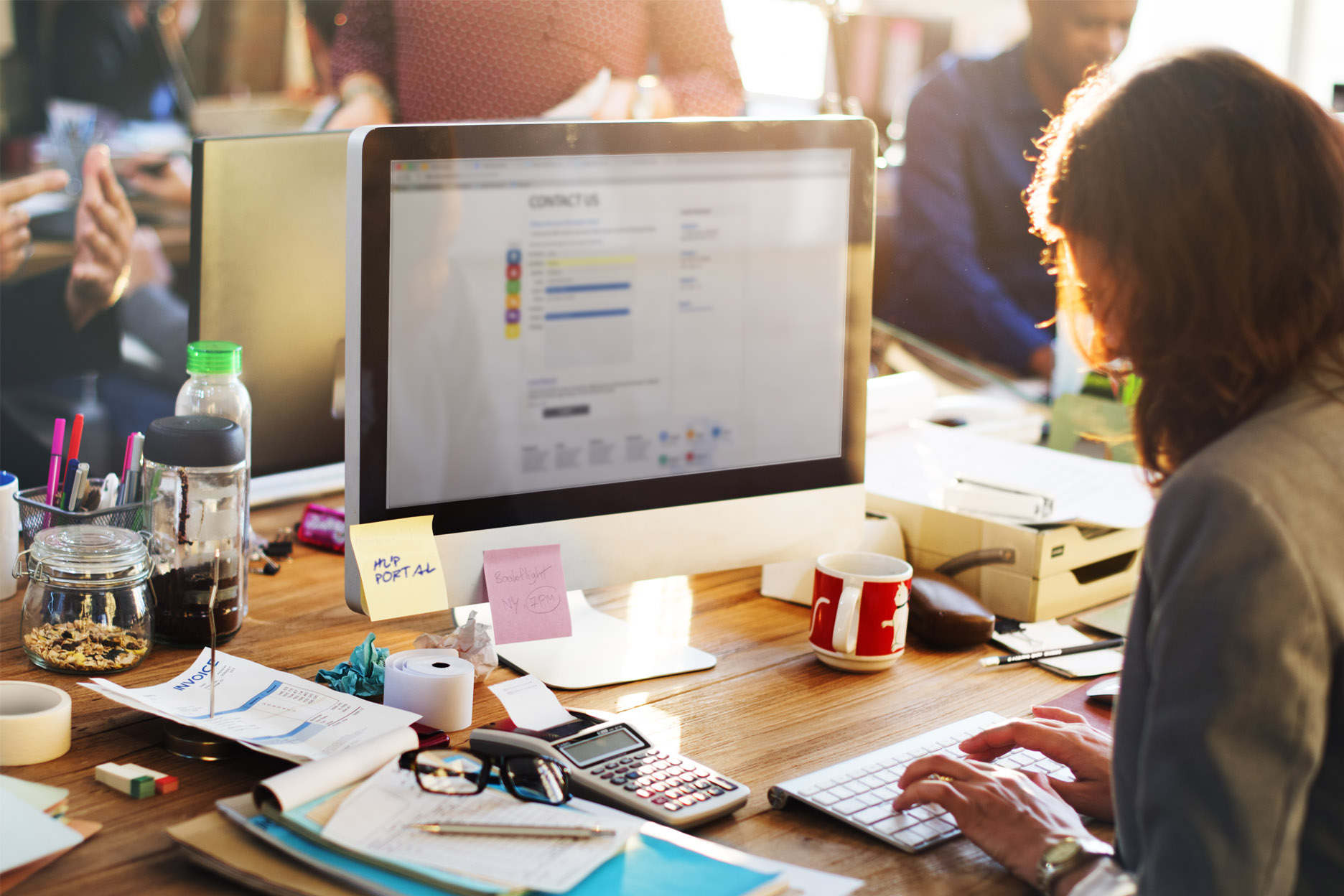 Through the HUP correction portal, all processes are controlled fully automatically. After completion of the ad in the typesetting department, an e-mail is sent to the customer. This e-mail contains a link to the online correction portal. In this portal, the customer can now easily communicate his approval or potential change requests. After sending, these changes are automatically entered in the typesetting notes and the job is either returned to the typesetting department or – in the case of approval – passed on to the next workflow step, e.g. pagination.
With this time-saving and system- and location-independent tool, even repeated correction loops are completed in a short time and within the planning period, and are also processed to the customer's satisfaction.
Need more information about online customer correction?
– Write to us!