HUP Authentication and Single Sign On (HASSO)
Log in once – use everything
HUP Authentication and Single Sign On (HASSO) is a service that publishers and web site operators offering simple user logins can no longer do without. With single sign-on, the user registers on a website to post comments or texts in a forum, for example.
With the SSO solution, there is usually no need for further registration for new offerings such as e-paper, etc. Publishers have the great advantage – provided that the user's address or payment data is also available for paid services – of being able to use the data for advertising without wastage. Parallel registration with an account can be regulated.
Good to know
If SSO systems are currently in use, they were usually created independently. There are rather few overarching, free systems: e.g., from Google, but then the publisher has to share its knowledge about its users. This is not advantageous for the publisher and the user. With HASSO from HUP, you as a company remain "master" of the user data and do not store it in a cloud. SSO is based on the OAuth2 standard. The OAuth2 regulates the secure authentication of applications and login of users with SSO.
We support you and your team with our software and are happy to advise you.
You can reach us by phone at
+49 531 28181-0
or by e-mail at
info@hup.de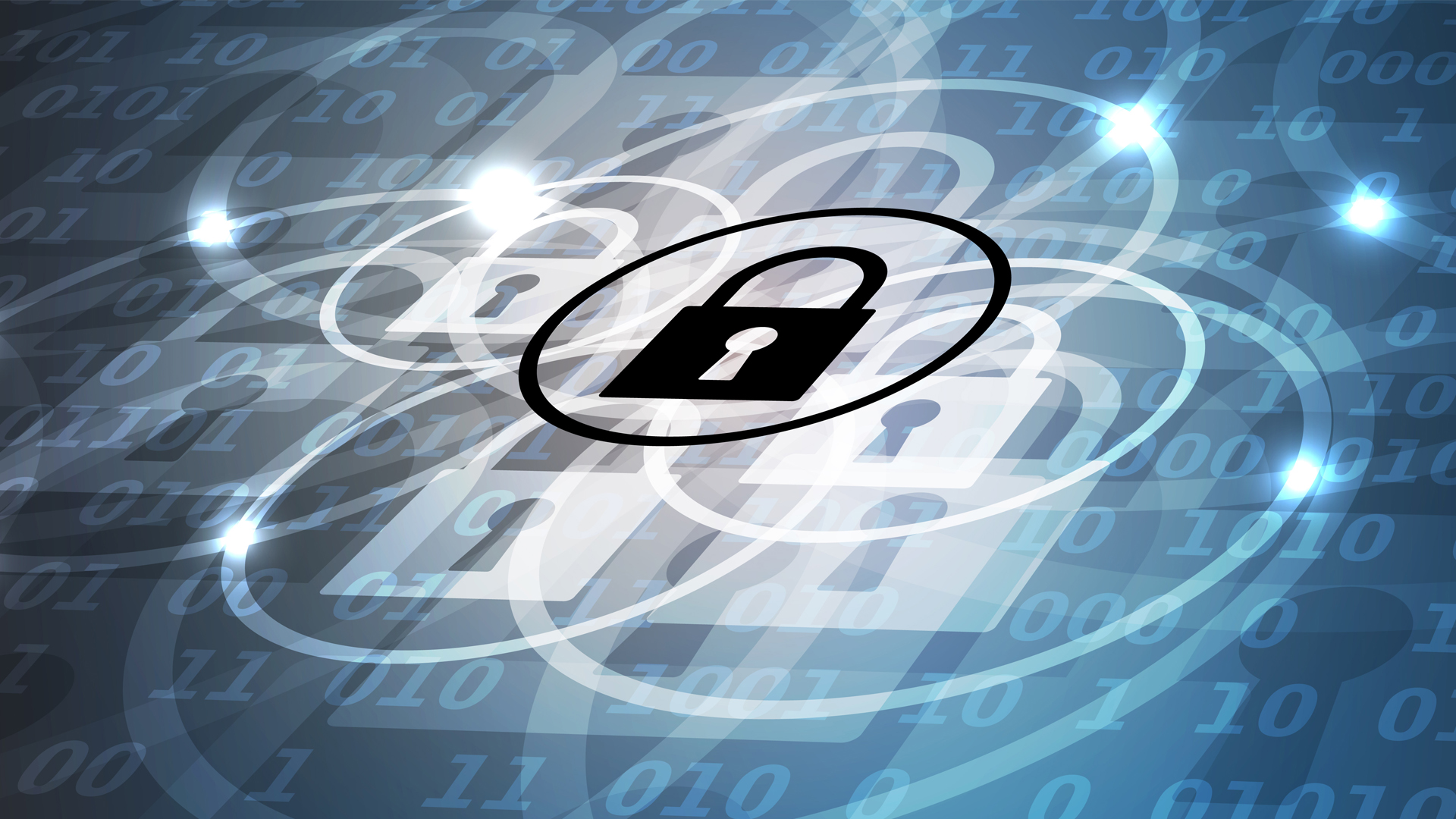 Highlight Features (excerpt)
Co-users
Registered users can create so-called "co-users". For example, family members can participate in a subscription without having to register themselves (Family & Friends). The co-users inherit the permissions of the main user, but cannot make any changes.
Guest access
For time-limited actions, guest accesses can be set up with an expiration date or they end at a specific time. The ideal tool e.g. for online trial subscriptions.
Data transfer
If an interested party already uses a user administration for its online services, the data can be transferred to HASSO via an import. However, the users have to create the passwords again.
Security
Passwords are stored and sent in encrypted form. Reading the passwords from the server is prevented.
Statistics
Statistics can be read out (e.g. the largest number of users and at what time).
Opt-In Management
In HASSO, any opt-ins (e.g. general terms and conditions, consent to data protection, advertising) can be managed and controlled with regard to their display, preassignment or automatic setting during registration. Depending on the requirements (e.g. in case of changes to the terms and conditions), opt-ins can also be globally reset and requested again by the users.
Security
The use of Google reCaptcha to protect accounts is possible.
You would like to use HASSO in your company? – Write to us!