Saving with electronic invoice dispatch (ZUGFeRD)
Invoice dispatch according to ZUGFeRD standard
In our efforts to offer our customers as many saving possibilities as possible we have of course also the electronic invoice dispatch according to ZUGFeRD standard in our portfolio.
Suppliers of public clients have already been obliged to submit their invoices in electronic form due to a regulation of the federal administration (e.g. federal government and in the federal state of Bremen). Other federal states are planning this in various stages. The basis for sending invoices electronically is ZUGFeRD – "Central User Guide of the Electronic Invoice Forum Germany". More information is available at www.e-rechnung-bund.de.
Our Paradise and advantage publishing software solutions are of course prepared accordingly and can be set up for this. If you have any questions, please contact HUP Consultant Karin Pollak using the form below.
For direct information, please take a look at the HUP IDEENWERKSTATT video from January 2021 on the topic of savings potential through electronic invoicing.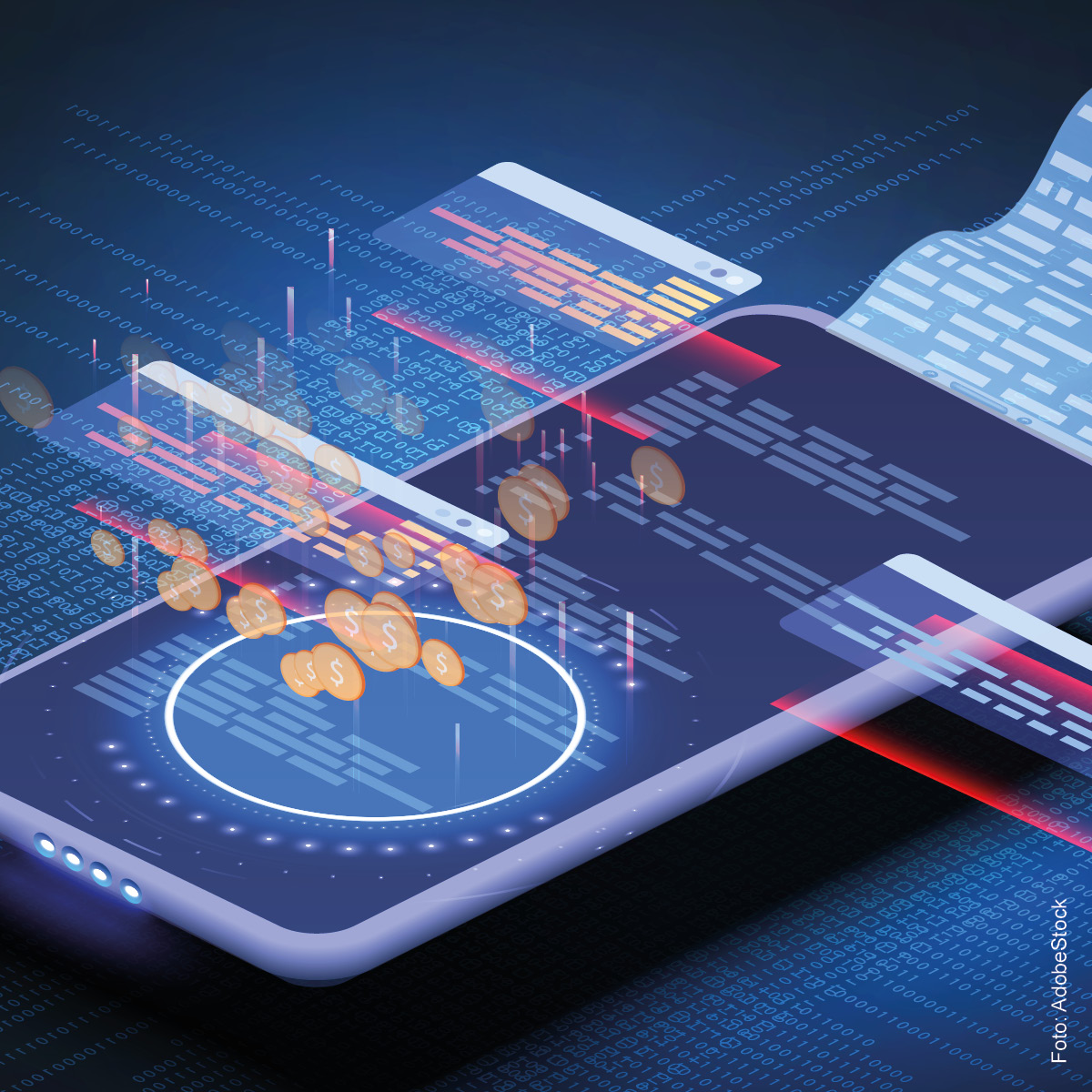 Write us your question about electronic invoicing according to ZUGFeRD.