HUP PS.Paradise #Subscription Customer Scrumble - developing together
PS.Paradise #Subscription Customer Scrumble - Join Now

Our established Paradise publishing solution (sales, logistics, distribution, insert control and route planning) receives with PS.Paradise #Abo a browser-based interface for quick and easy operation. Together with employees from our customer and interested parties, we develop the solution directly based on the user stories and requirements of modern media houses.

PS.Paradise #Subscription Customer Scrumble

The HUP PS.Paradise customer scrumble aims to drive the joint further development of our new publishing solution PS.Paradise.
In doing so, we are guided by the requirements of the employees who work with the system on a daily basis. As a result, you get highly specialized workflows tailored to your needs.
Increase the speed of your work through the ideas that everyone contributes to the functionality and keep track of all tasks and statuses through perfectly customized dashboards.
With PS.Paradise #Subscription you get an interface designed together with UX designers that leaves nothing to be desired. This way, you have everything under control and can react proactively, for example, in case of problems with the distribution, even before your customer notices that something is wrong.
This increases customer satisfaction and customer loyalty - the basis for your sales growth.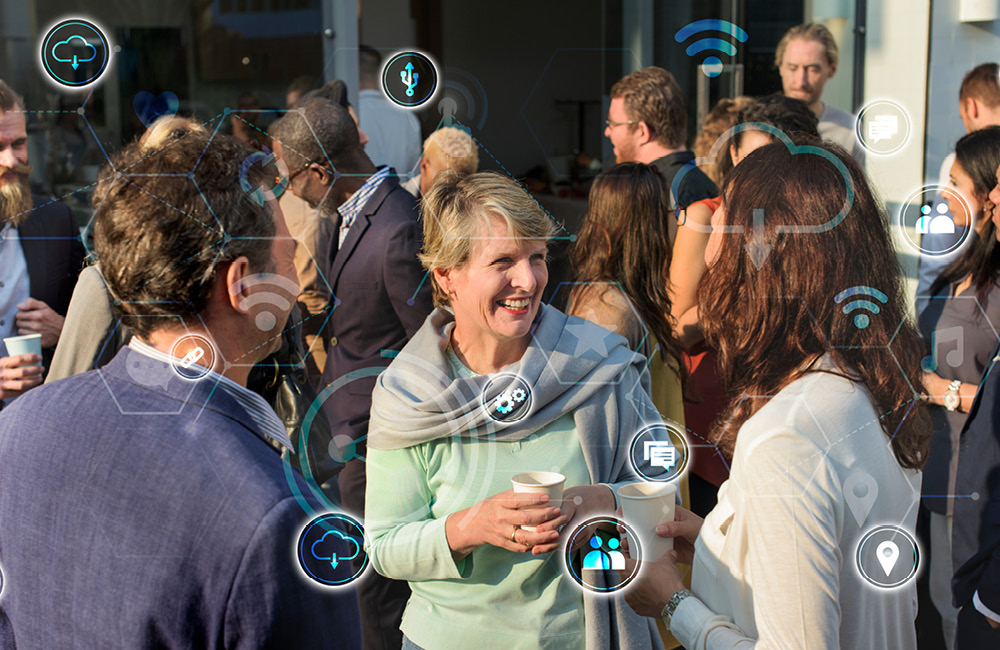 Increased customer loyalty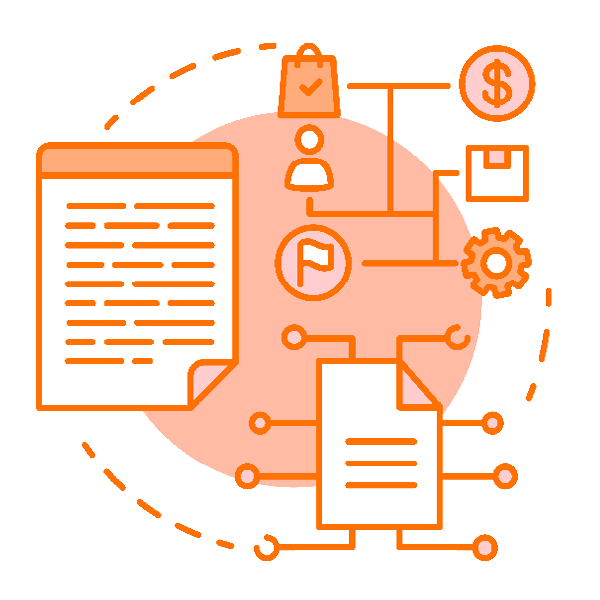 In the browser - "easy to use"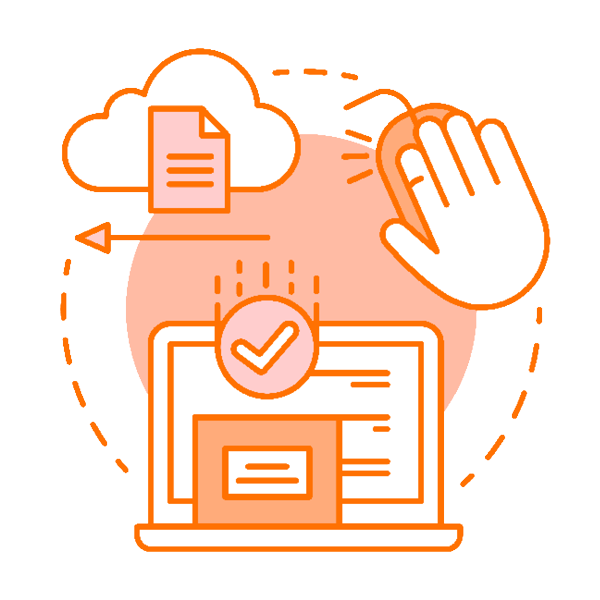 Your tool for every day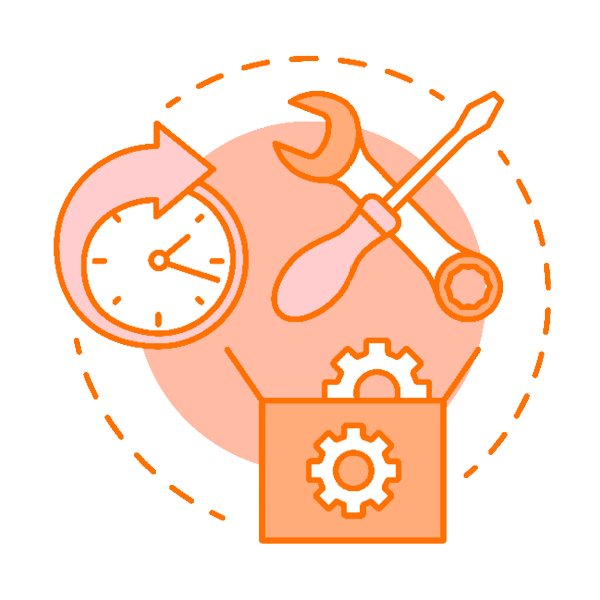 State-of-the-art workflows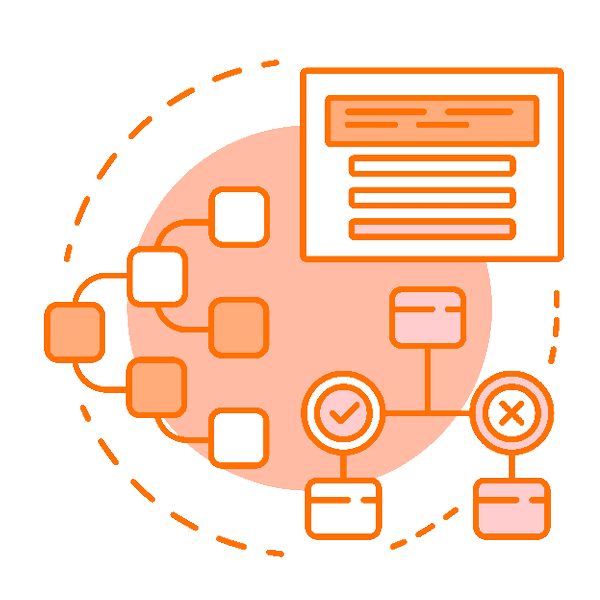 Vision:
We always have new requirements. We remain modern.
We are never finished. We are getting better and better.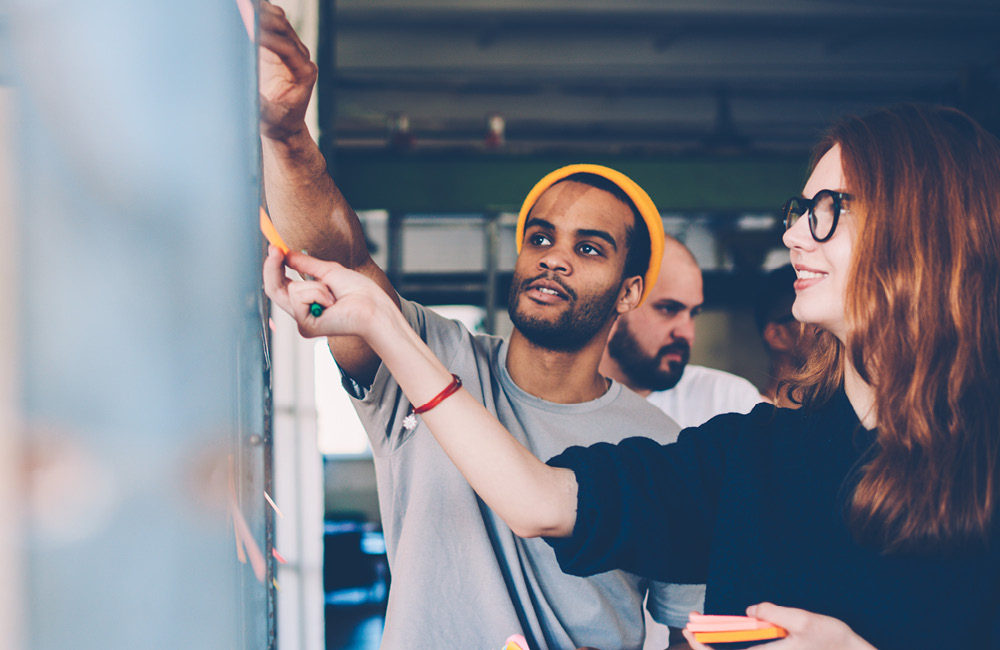 In PS.Paradise #Subscription Customer Scrumble
Become part of the team and contribute with your ideas. Describe your current challenges to us and the employees of our customers and interested parties and let us discuss them together. We will find a solution.
Our customer scrumbles have the decisive advantage that we can discuss new ideas at high speed and, above all, implement them very quickly.
If within the group the prioritization of a desired function is increased, you can usually review the result after 4-6 weeks or at the next meeting.
It does not get any faster than this.

Contents / ideas that have been implemented or are in the process of being implemented (excerpt)
Change transactions

Quotation

Dashboards

Cancellation workflow

Advertising key

Complaints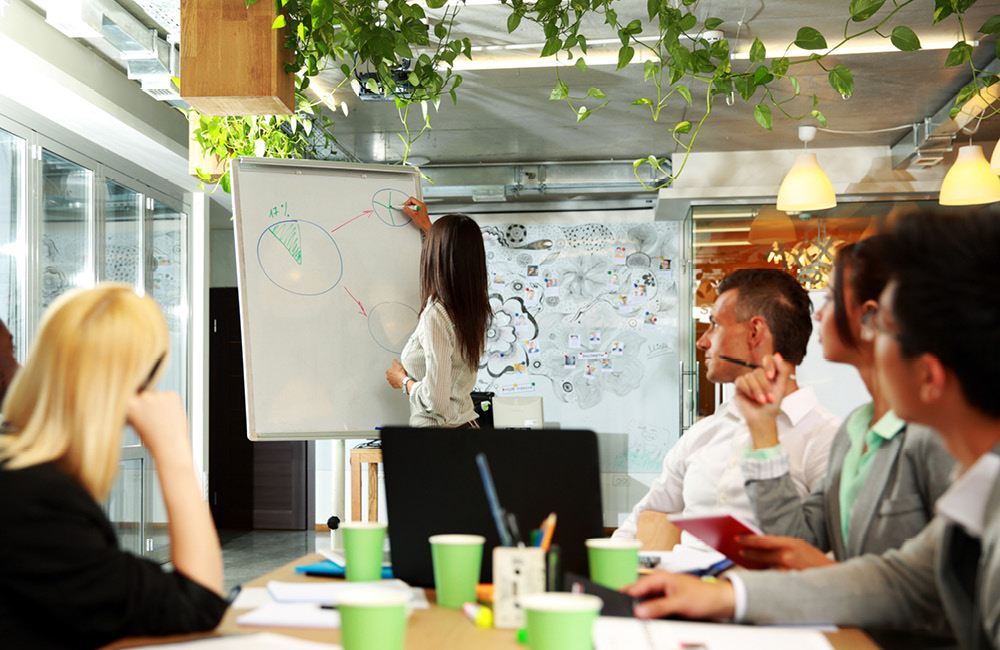 You would like to be there too? Then write to us!