HUP PS.Content Customer Scrumble - developing together
PS.Content Customer Scrumble - participate now

The focus of the PS.Content customer scrumble is the joint further development of our modular CMS PS.Content and our portal solution PS.Content #Portal. With our solutions for all editorial departments and communications departments, you can publish quickly, channel-neutrally, and cross-channel online.
PS.Content / PS.Content #Portal
The HUP customer scrumble aims to drive the joint further development of our modular CMS PS.Content and our portal solution PS.Content #Portal.
From media houses to news portals: Basically, PS.Content is used to create and manage content and publish it across channels.
We understand content as all types of content (text, image, video, sound, ...) and do not pay attention to the channel-specific characteristics of the content for individual publication channels.
We always understand content to be channel-neutral.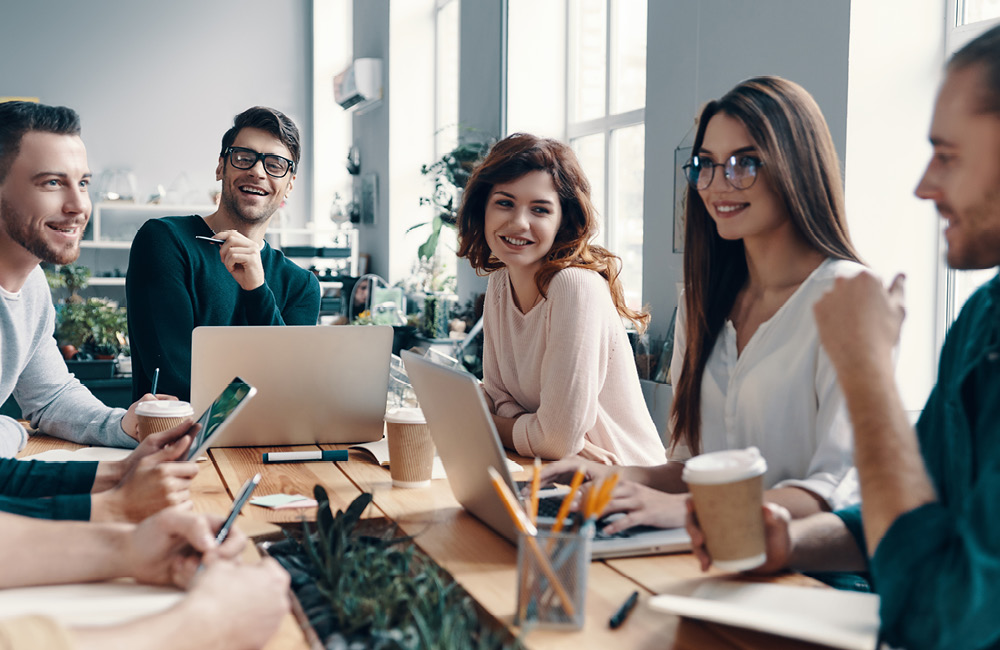 Vision:
We always have new requirements. We remain modern.
We are never finished. We are getting better and better.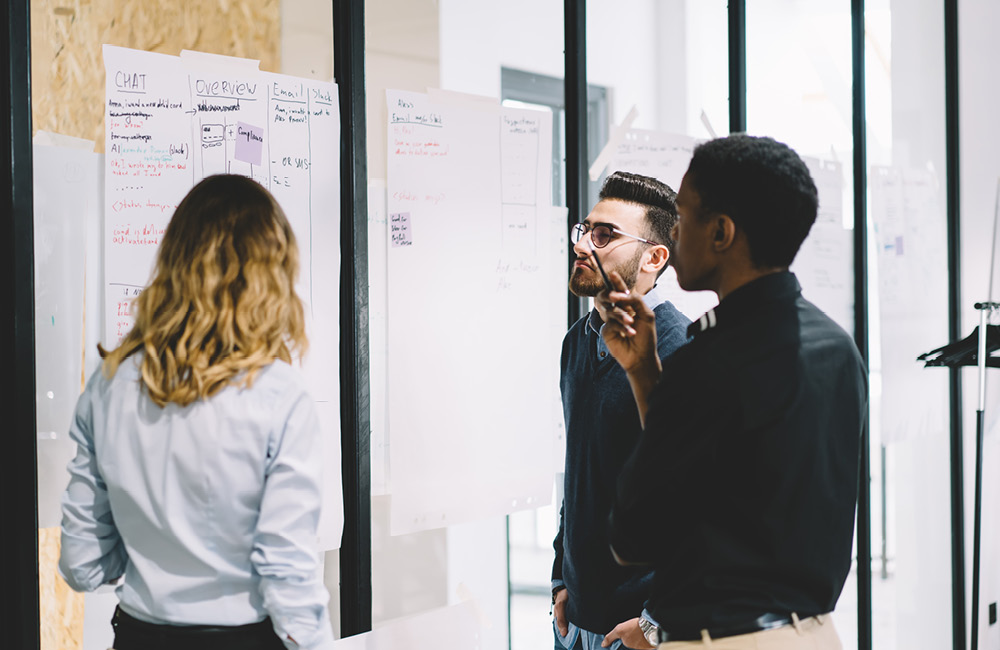 In the PS.Content customer scrumble
The target group is the decision-makers and employees in media houses and PR departments who serve PS.Content. In addition, there are all those who are interested in modern editorial and CMS systems for news portals and publishers. They derive the decisive benefit of receiving highly specialized workflows to support them in order to be able to complete all activities regardless of location and time.

In the joint exchange of knowledge, you and the HUP team discuss new ideas, which are then implemented at high speed.
With stakeholders from the customer base and interested "not yet" HUP customers, we find the best solution for everyone.
Responsive Themes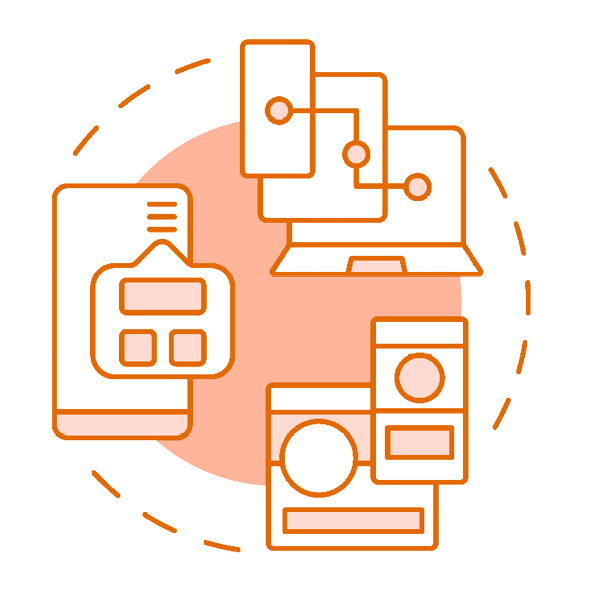 Reader analysis insights
Full control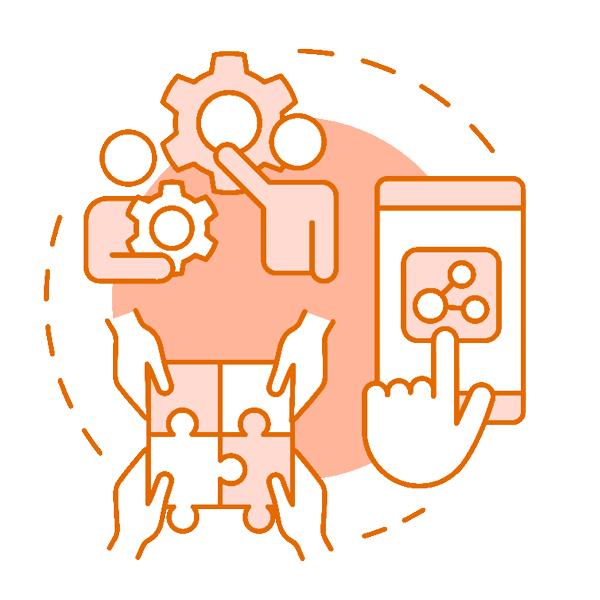 Highest security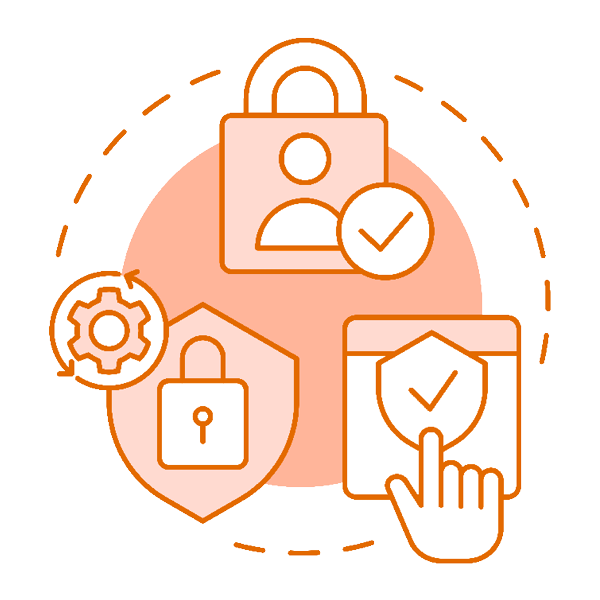 Overview of contents or ideas that have already been implemented (excerpt)
Capture, manage and publish content wherever I am

Connect with my readers no matter where they read

Receive feedback on my content at any time

Publish in channels I don't know yet today

Effectively control my newsroom on the go

Get to know new (local) topics faster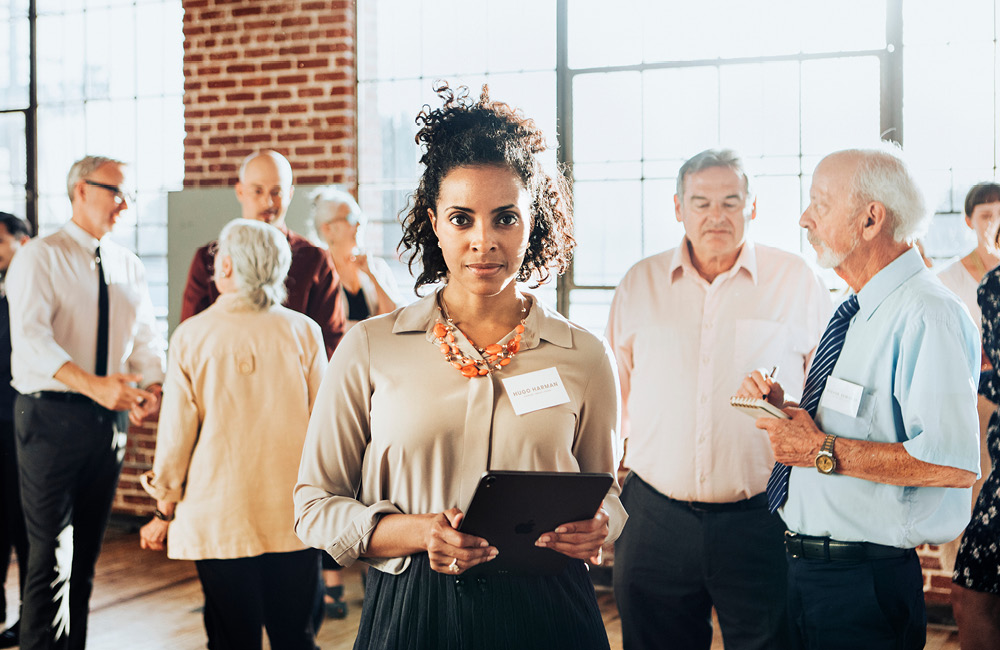 You would like to be there too? Then write to us!