Opportunity and business network for publishers
The IDEENWERKSTATT 20.23 continues
Triggered by the Corona pandemic, reason a long lasting inertia in many discussions and events in the industry. After the first individual dates and the IDEENWERKSTATT week in 2020, 2021 an 2022, we would like to continue the IDEENWERKSTATT in 2023.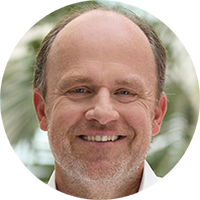 "The approach remains the same: mutual exchange, cooperation in partnership and creativity are currently more in demand than ever," HUP Managing Director Dirk Westenberger explains the basic idea behind the IDEENWERKSTATT. "With the new IDEENWERKSTATT 20.20, the opportunity and business network for publishers, we wanted to offer and establish a platform for exchanging ideas, practical examples, dos & don'ts – and perhaps also cooperations. – We've managed to do that in the last three years and have now decided to continue this in 2023."
What was that again? – Topical issues, short and crisp online meetings (even after Corona)
As the "lowest common denominator", HUP is in regular contact with customers and so the feeling developed that a joint exchange of ideas and solutions would do everyone good. At the same time, the IDEENWERKSTATT is open to all publishers and not tied to any association or supplier. "What is important is a certain speed and short-termism. We don't want to wait half a year until the next conference to exchange ideas with customers and non-customers in the publishing sector.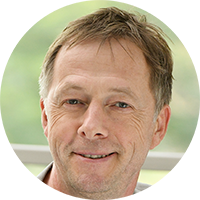 We want to identify a topic, invite people to the next IDEENWERKSTAT issue and meet seven to 10 days later already to exchange ideas," Arno Nix, managing director of HUP, adds to the concept. "At the same time, we also want to take up little time. 45, maximum 60 minutes is usually enough – and if not, we prefer to meet a second time on the same topic."
When everyone is open, everyone benefits
One of the central elements of the IDEENWERKSTATT is to discuss successful practical examples from the individual regions in an open and uncomplicated manner. At a time when most are struggling with declining sales and subscriber numbers, good ideas in the regions are more in demand than ever. In the end, everyone will benefit from this openness in the long run, because in the future there will certainly be one or the other good and implementable idea for them as well. – Or even just a sensible way of looking at a topic that will help.
We would be pleased if this suggestion for exchange with you meets with your interest. Get involved, participate! If you would like to participate in the future, please send us an e-mail to ideen.werkstatt@hup.de