Our excellent and certified products, innovations and services have had a positive and lasting influence on the day-to-day work of the publishing world for well over 35 years.

HUP GmbH is a market-leading software house in DACH. As HUP GROUP we are also internationally active with our unique overall portfolio – among others in Holland, South Africa, Hungary, Austria, Italy and Croatia.
We digitalize future
Our goal is to provide our customers with optimal support on their way into the future or in their daily work through automation, digitization and networking of analog/offline activities. This is how we are already shaping the media and working environment of tomorrow in many companies. In the future, we will also offer solutions for end customers as SaaS offerings. Let us talk about a common future or the expansion of our cooperation.
We look forward to hearing from you.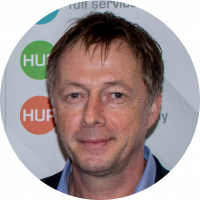 Managing Partner 
Arno Nix
Phone: +49 531 281 81-192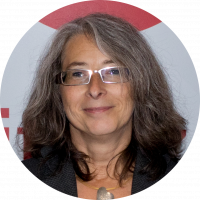 Managing Partner 
Heike Nussbaum
Phone: +49 531 281 81-850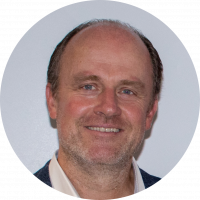 Managing Partner 
Dirk Westenberger
Phone: +49 531 281 81-193