HUP Digitizing Service
Just let us digitize your documents
Digital processes in administration
The paperless office may be a popular catchword for how workflows should or could be regulated today and in the future. In fact, it's about much more than just saving paper, keeping your desk stack-free and quickly retrieving data. In hardly any other work area are the advantages of digitization as clear as in administration. Incoming mail is simplified, errors are reduced, the processing time for contracts and invoices is minimized, cash discount periods are maintained, approval processes are accelerated, data is archived in a legally compliant manner and much more besides. For employees, customers and end customers, digitized administration contributes to satisfaction, strengthens trust and motivation.
Digital content in newspaper publishing
Paper-based content is often still valuable. No question about it. However, it is often difficult to market it because the distribution channels already have digital requirements in the present, i.e. now and even more so in the future. With our development team and our software, you drive the marketing of your content on new channels and for new target groups and create access to your content for all user groups. There are many advantages, such as secondary marketing through an XML-based archive or the management of your massively growing and valuable image archive. We make you fit for the future.
You are a small company, medium-sized or work in a group? HUP has developed specific solutions and adapts them to your needs. In addition, in the area of payroll and financial accounting, our HUP brand software comet is available to you, as well as our payroll service, which allows you to conveniently outsource tasks.
We support you and your team with our software and are happy to advise you.
You can reach us by phone at
+49 531 28181-0
or by e-mail at
info@hup.de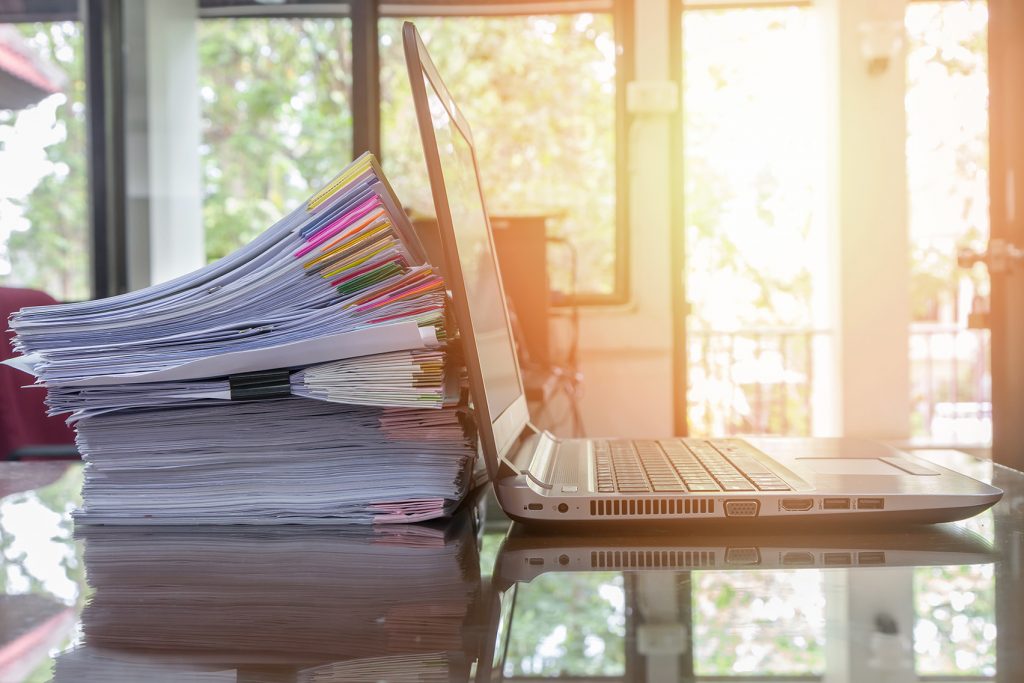 The digitization service is interesting for you?
– Write to us!