HUP advertising, subscription and payroll full service
Outsourcing for greater efficiency
Outsourcing in newspaper publishing – subscription & advertising full service
Whether BtoB or BtoC, advertising or subscription customers – take professional care of the partners who secure your turnover. We support you externally and qualify you for address changes, complaints, absence service, title changes, the administration and processing of delivered ad data records, the conversion of files into PDF or HTML to placement on the page and much more. We can help in all processes to save resources, to balance out unusual resources at short notice and to answer customer questions optimally.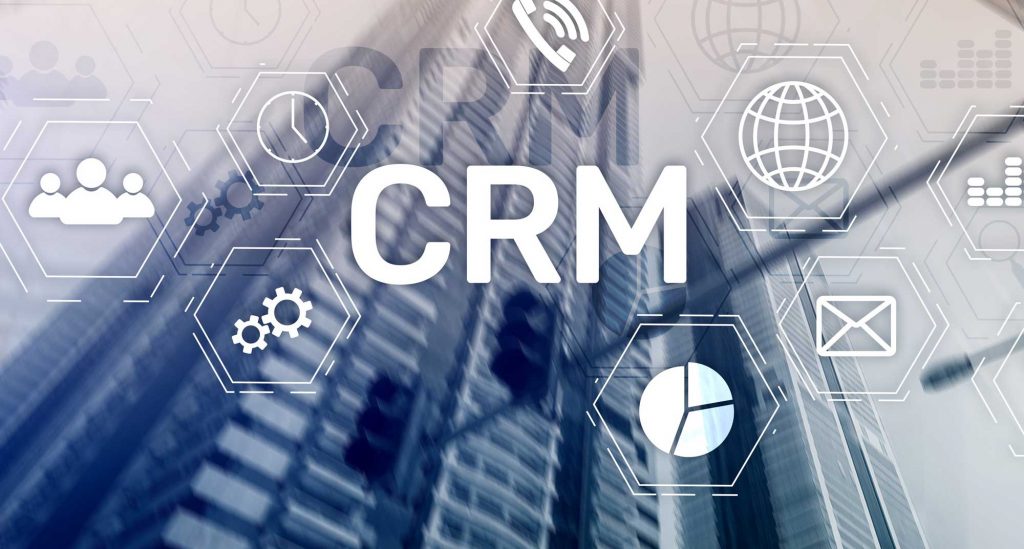 Wage Full-Service
Our HUP comet service Payroll Accounting is suitable for companies who want to outsource the payroll department – temporary or in principle – efficiently and cost-consciously. In addition, it is an optimal service for bridging personnel losses in the payroll office or accounting. Users and the HUP computer centre use the same software.
We support you and your team with our software and are happy to advise you.
You can reach us by phone at
+49 531 28181-0
or by e-mail at
info@hup.de
Trends & News
Subscribe to the HUP-Newsletter now and don't miss any important information, relevant studies and attractive competitions anymore.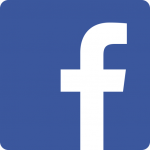 More HUP Trends & News can be found on Facebook and in our press area.