We are always there for you
With competence, commitment and passion, around 100 HUP employees ensure that our products and services are tailor-made to your requirements every day and that they become better and better.
Enclosed you will find the contact details for the COOs responsible for the division and other contact persons.
We look forward to your call or e-mail.
We support you and your team with our software and are happy to advise you.
You can reach us by phone at
+49 531 28181-0
or by e-mail at
info@hup.de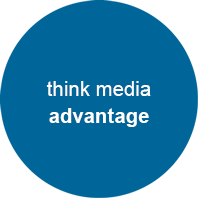 Arno Nix
Phone: +49 531 281 81-192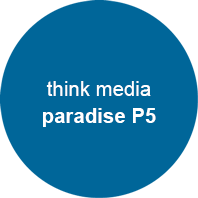 Heike Nussbaum
Phone: +49 531 281 81-850
Trends & News
Subscribe to the HUP-Newsletter now and don't miss any important information, relevant studies and attractive competitions anymore.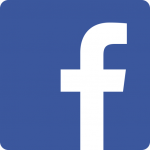 More HUP Trends & News can be found on Facebook and in our press area.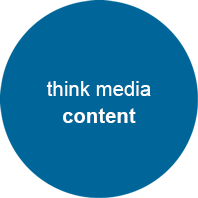 Marko Oette
Phone: +49 531 28181-473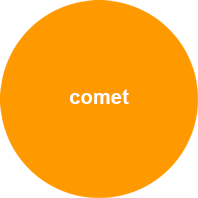 Karin Lohsträter
Phone: +49 531 281-81-505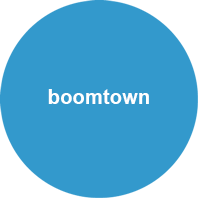 Franz Bausch
Phone: +49 531 281-81-140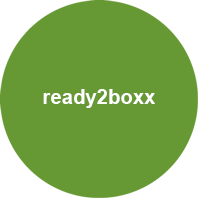 Arno Nix
Phone: +49 531 281 81-192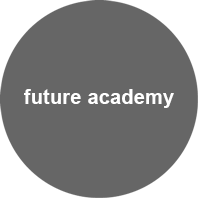 Alexander Kiszelya
Phone: +49 531 281-81-251