HUP Advent calendar 2020
HUP starts "Animal Advent Calendar"
Dear customers and friends of HUP!
In cooperation with Tierschutz Braunschweig gegr. 1882 e.V. the HUP starts a donation and mediation campaign on December 1st in form of an Advent calendar. On our Facebook page https://www.facebook.com/HUPGROUP/ we call on customers, suppliers and animal friends to give the HUP Facebook page a "Like", to support animal protection and with a little luck even to win something: On 24 advent days we will present a homeless animal waiting for a new home every day. Please support the campaign with a "Like" on the HUP Facebook page, because for every subscriber of the HUP Facebook page (deadline 24.12.2020, 10 am) HUP will donate 2 € for the Tierschutz Braunschweig gegr. 1882 e.V. You can win this: Among all followers, who follow our page on the above mentioned deadline, we raffle one of these great prizes each:
The conditions of participation can be found at the bottom of this page. We would like to thank you in advance for sharing the posts and the new "Like" clicks from our site, wish you good luck with the competition and that many fur and feather noses find a happy new home!
Your HUP Team
Legal:
The draw will take place on 05 January. Legal action is excluded. A cash payment of the prizes is not possible. Please note the conditions of participation below. Clicking on a single post of the promotion does not entitle to participate in the lottery.
Promotional notice:
This sweepstakes is not affiliated with Facebook or LinkedIn and is in no way sponsored, endorsed or organized by Facebook or LinkedIn.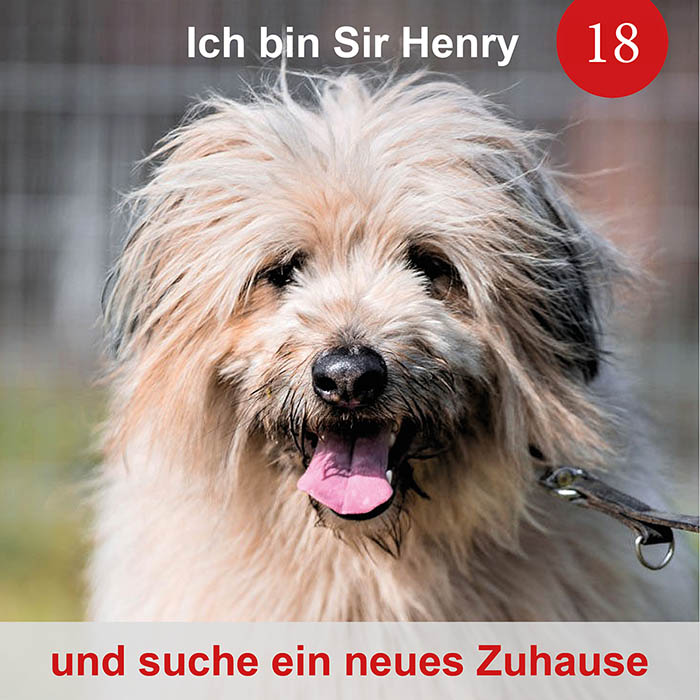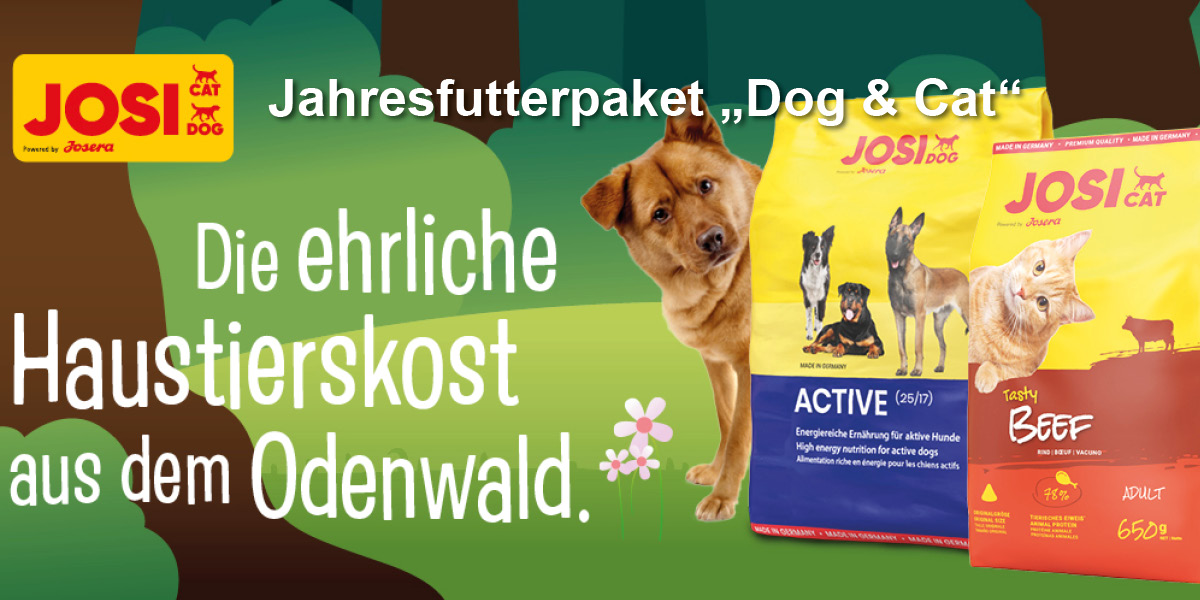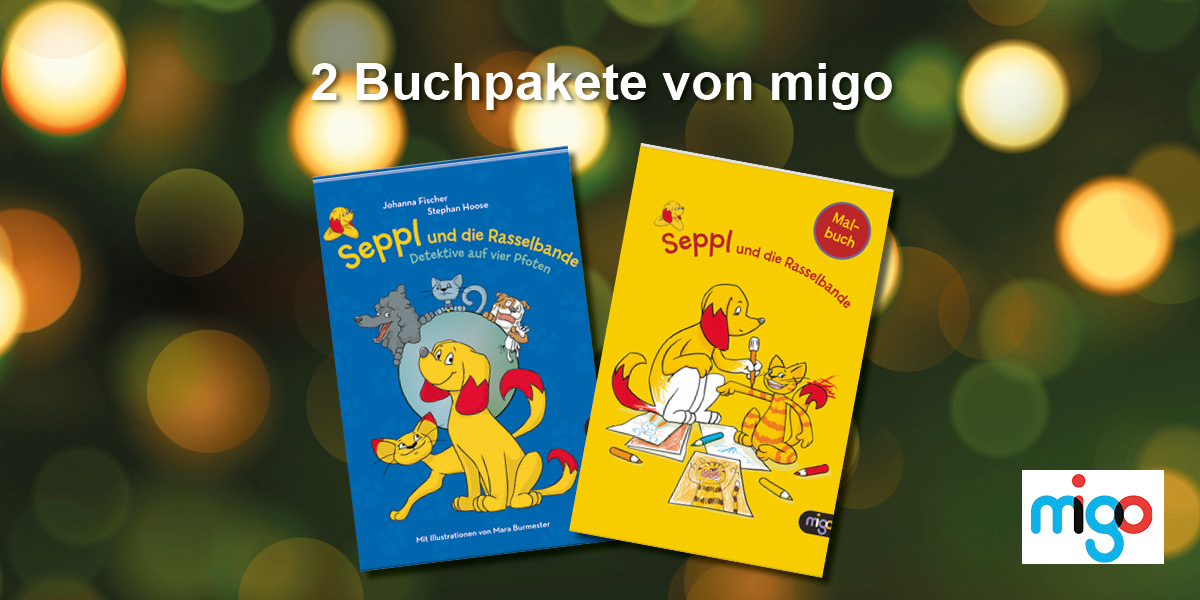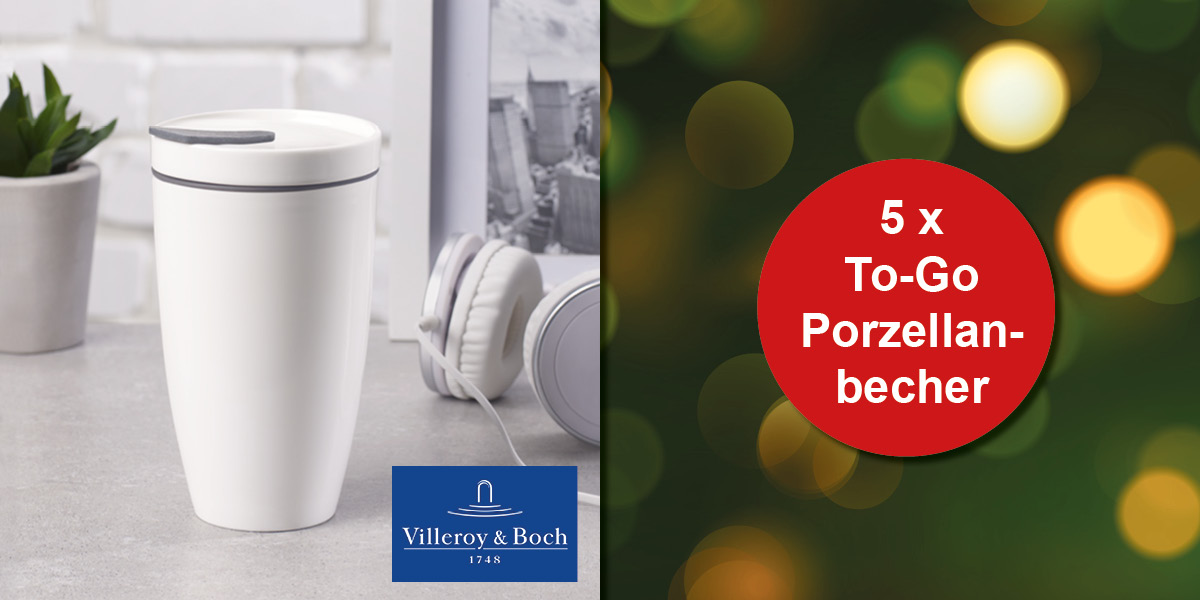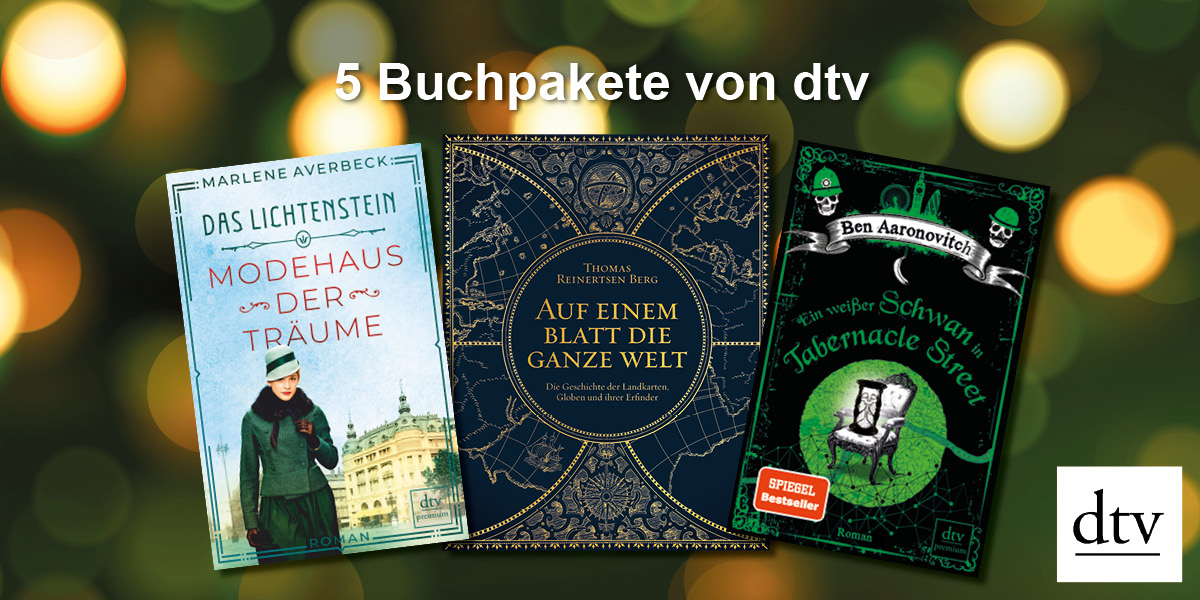 Conditions of participation
Eligible to participate are all customers and friends of HUP GmbH (HUP) from 18 years on. Excluded are employees of HUP and their relatives as well as employees and relatives of the lottery partners. The Advent raffle, organized by HUP GmbH, starts on December 01, 2020 and ends on December 24, 2020. The draw of the prizes (1 x each "Dog" and "Cat" food subscription from Josera incl. book package "Seppl und die Rasselbande" with 2 books by migo / Verlagsgruppe Oetinger, 5 x book package "dtv" with three books each, 5 x "To Go" porcelain cups by Villeroy & Boch – a detailed description of the prizes is available HERE) will be drawn by lottery drum on January 05th. The winners will be published with their Facebook user name on Facebook, LinkedIn and www.hup.de. Legal action and a cash payment are excluded. With your participation you agree that your name will be published on the above mentioned channels in case you win. You can revoke this consent at any time with effect for the future. Your personal data (name and e-mail address) will not be passed on to third parties, with the exception of the publication of your name in the event of a win. Exception: competition partner "Josera foodforplanet GmbH & Co. KG" from Kleinheubach, for the feed packages. Your address data requested by HUP when you win a prize will only be used for sending the prize. The collected data will be deleted – as far as legally permissible – after 6 months.
Note:
This competition is not connected to Facebook or LinkedIn and is in no way sponsored, supported or organized by Facebook or LinkedIn. Further information on data protection and your rights in this regard can be found in our data protection declaration, which you accept by participating in the Advent calendar promotion and thus in the competition.
HUP Advent calendar:
HUP GmbH will donate 2 EUR for Tierschutz Braunschweig gegr. 1882 e. V. for every user who follows HUP GmbH (@HUPGROUP) on Facebook between December 1st and 24th, 2020. The amount will be capped at a maximum of 1.000 EUR. The HUP GmbH points out that the description of the animals that can be placed and their selection is done for the presentation of Tierschutz Braunschweig gegr. 1882 e. V. The switching of the animals is responsible excluding the animal protection Braunschweig gegr. 1882 registered association. The HUP GmbH can take over beyond that no warranty that the animals stand at the time of the post office still for switching.