customer days
Satisfied guests
New software versions, workshops, outlook into the digital future
With the aim of sharing knowledge and discussing dynamically with guests from the publishing industry, we took part in the HUP Customer Days on 29 and 30 November. We have achieved this goal. During the two days, important facts were discussed, new insights gained and cooperation intensified. "Many, many thanks! Looking back, the HUP customer days have been worthwhile for everyone present. It has once again become clear that the challenges from the market can only be solved together. HUP AG is a reliable partner, has the courage and the development capacities to digitize the future of publishing houses. This also applies to other business areas," summarizes Dirk Westenberger, Director of Sales and Marketing. The entertaining and culinary evening in the City of Frankfurt will certainly be remembered for a long time to come.
You are welcome to keep an eye on this section of our website, where you will find – in addition to our newsletter and our Facebook page – the first information when the date for 2019 is fixed.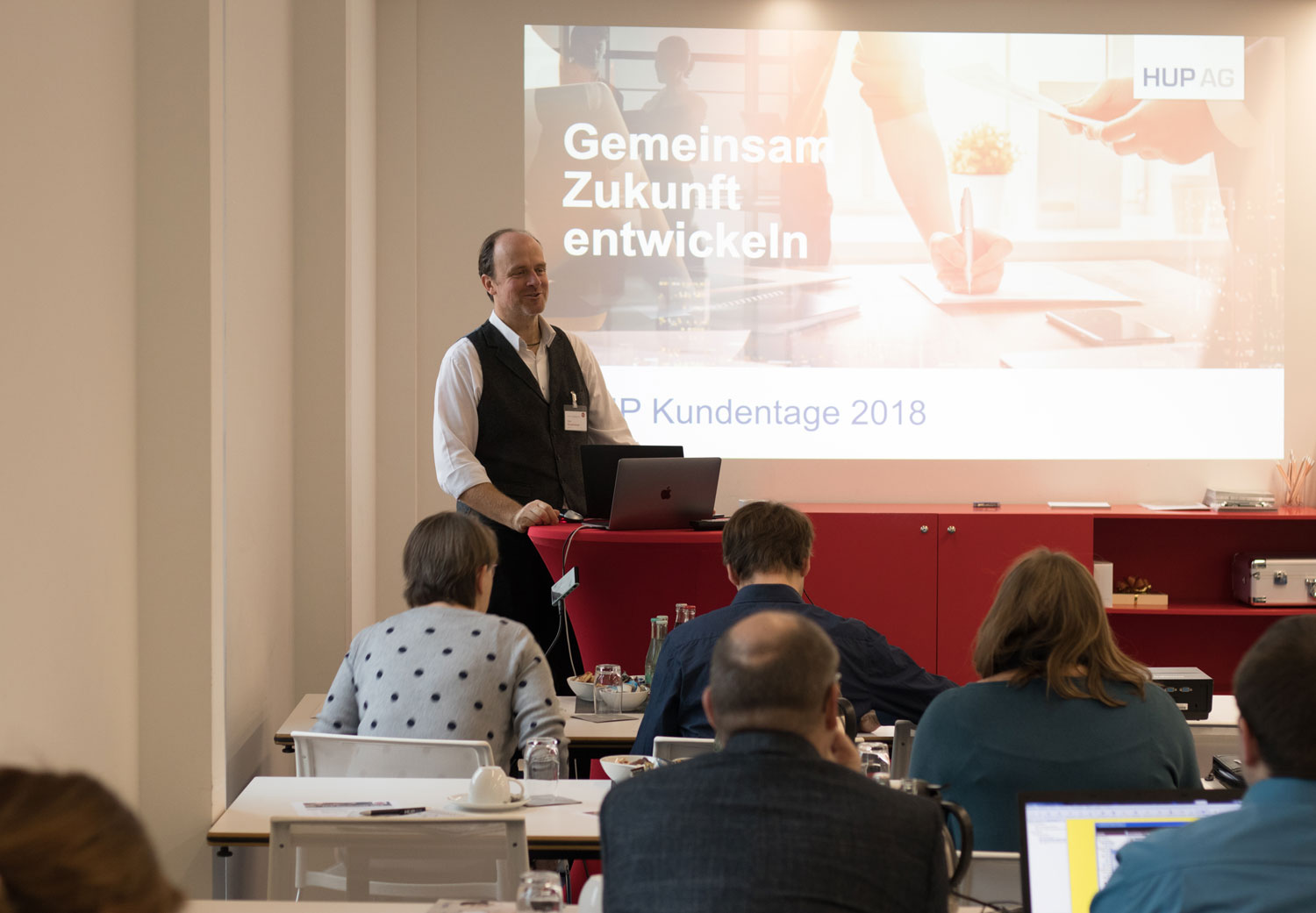 Trends & News
Subscribe to the HUP-Newsletter now and don't miss any important information, relevant studies and attractive competitions anymore.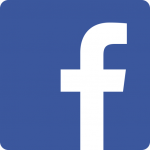 More HUP Trends & News can be found on Facebook and in our press area.