Top analysis for your subscriptions
HUP Subscription Generation Model
powered by Koppenhöfer Media Consult GmbH, Berlin
The HUP Subscription Generation Model is an innovative top-down view of your subscription figures generated so far and at the same time a forecast for future development – with concrete do's & don'ts to optimize results.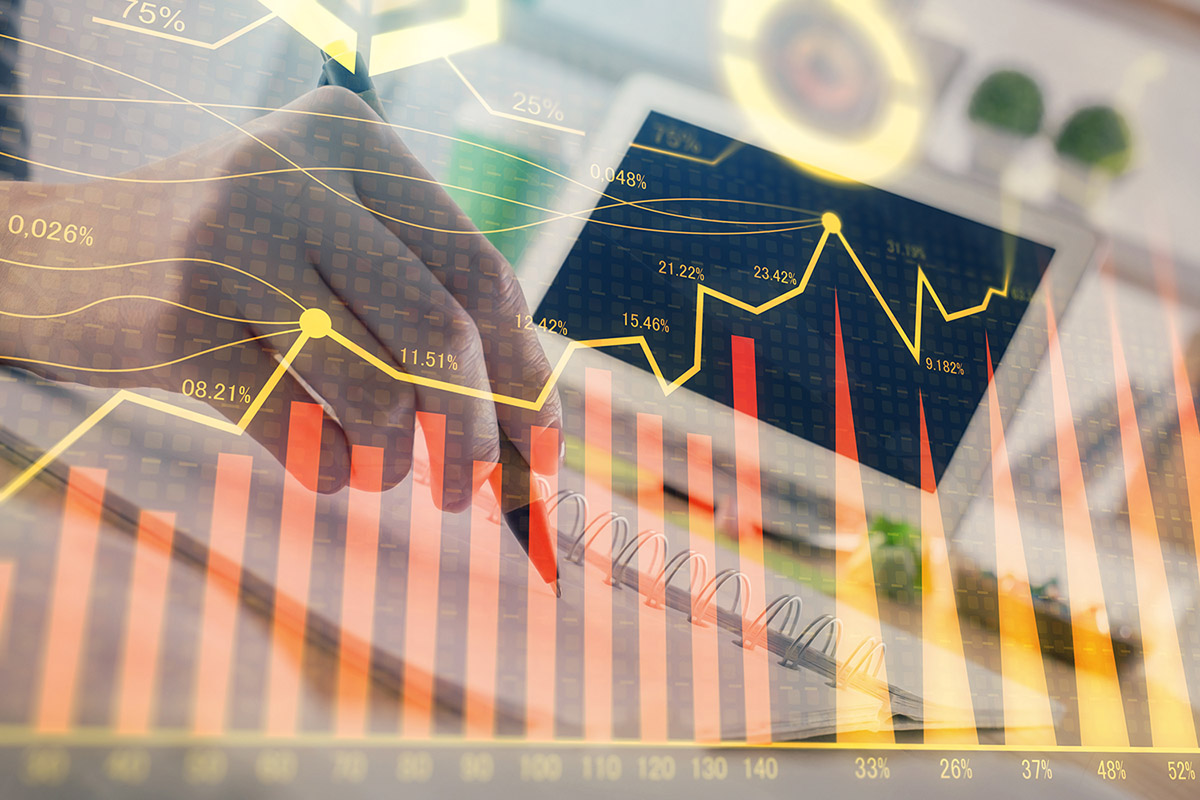 The challenge
All publishers with a subscription offering are familiar with the challenges that have been growing for years: It is essential to be able to precisely estimate the influences of new customer advertising and conversion on the total subscription circulation of a newspaper or magazine.
The solution
The HUP Subscription Generation Model visualizes the relationship between new acquisition, shelf life and total subscription circulation. For this purpose, the HUP Subscription Generation Model uses the division of the subscription base into generations according to the start of the subscription.
Concrete answers to the most important questions!
Where was the publisher successful, where not?
Does this explain the circulation situation?
How is the conversion from trial to fixed subscriptions managed?
Which fixed subscriptions are offered depending on the previous subscription?
How are the quantities to be converted determined?
How is cancellation recovery managed?
What is the estimated and used potential from the terminations?
Is the subscription management master data adequately maintained?
Basis for decisions for the future
What circulation planning is realistic and how can it be implemented?
How much marketing budget is required for a chosen circulation scenario?
How can the existing accesses be optimally converted and thus utilized?
Would you like to optimize your subscription strategy?
Let us show you the HUP subscription generation model
Give us a short hour and we will explain in detail how you can benefit from an analysis by the HUP Subscription Generation Model. We will show you how comprehensively we analyze your subscription figures and what insights you can expect beyond that.
The subscription generation model provides you with a solid basis for decision-making and valid insights into what should be optimized in order to increase growth.
We look forward to hearing from you on +49 531 281 810.
Want more info on the subscription generation model?
– Write to us!