HUP full service
Our Service and Outsourcing Offerings
We guarantee best service quality and a high relief for you and your team. Just click your way through our offers.
Use all possibilities of HUP CRM for the development of new and exploitation of existing sales potentials with a service flat rate.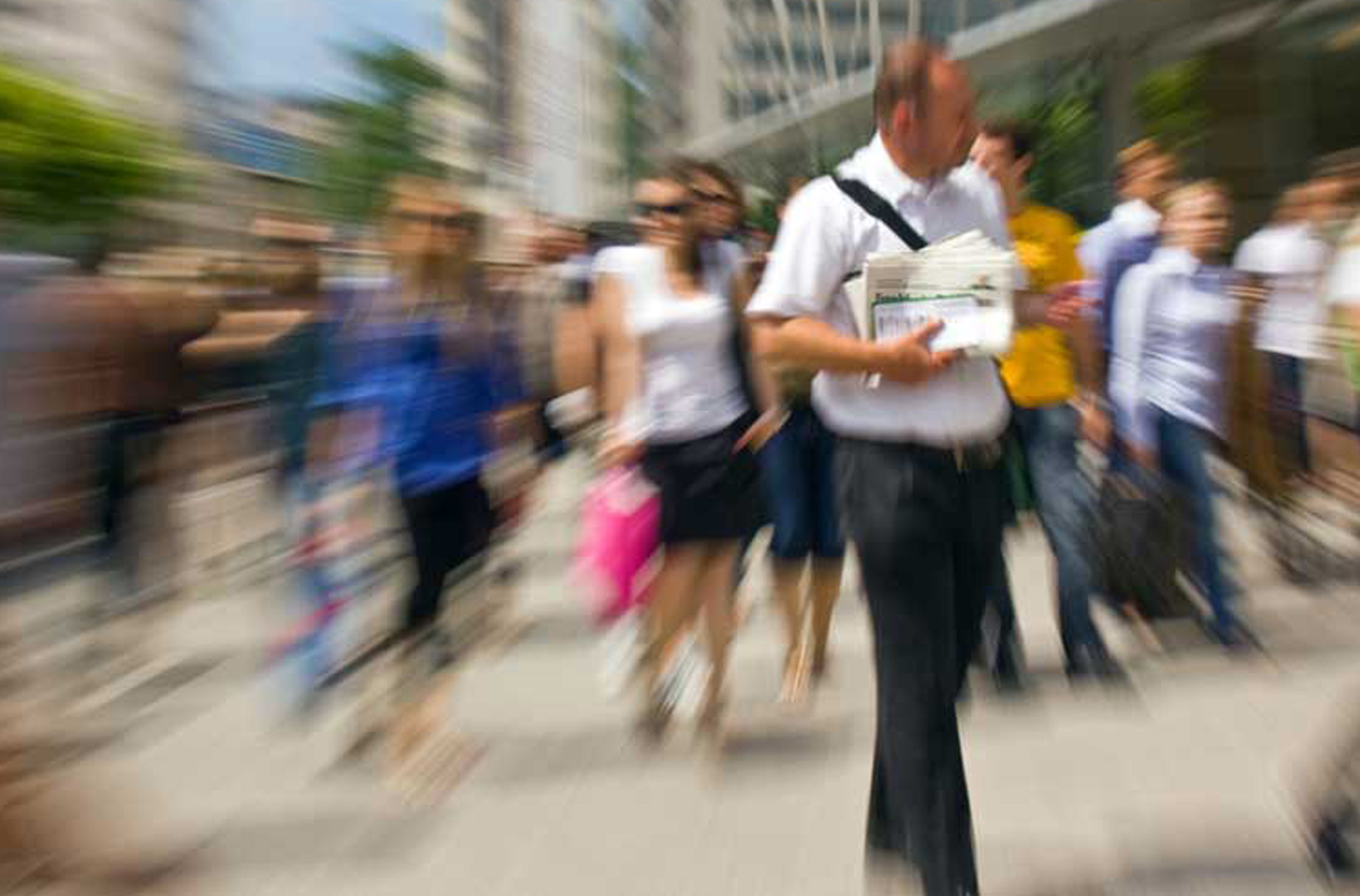 We take over publishing activities for you in the front or back office – regularly or at peak times – and relieve your employees of routine tasks that arise daily.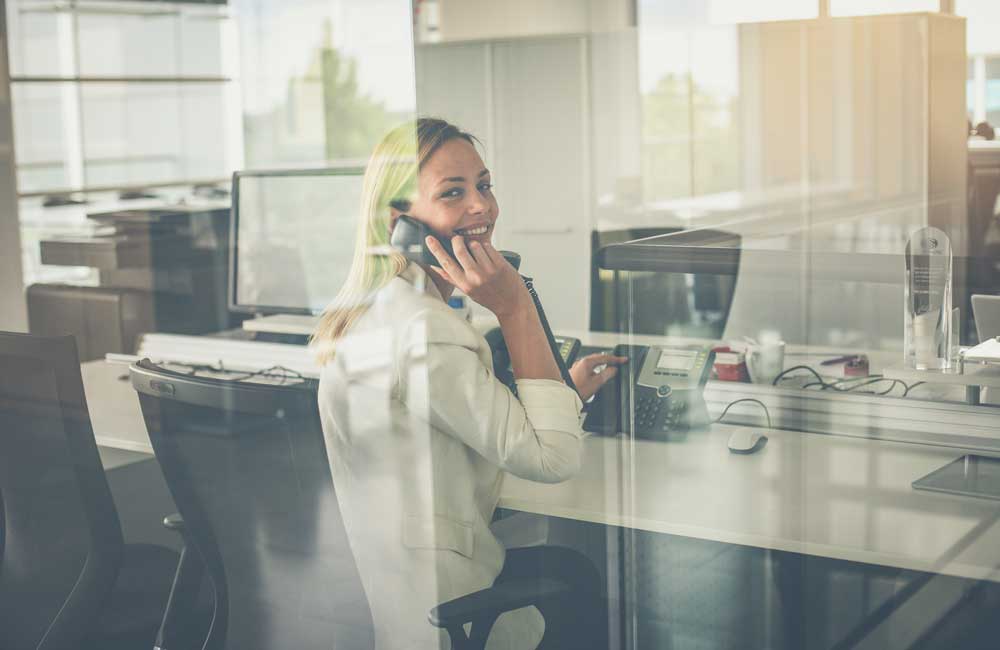 Trends & News
Subscribe to the HUP-Newsletter now and don't miss any important information, relevant studies and attractive competitions anymore.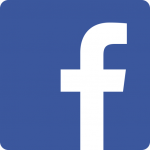 More HUP Trends & News can be found on Facebook and in our Pressebereich.
Let us digitise your documents and put the paperless office into practice. We take care of everything. Talk to us.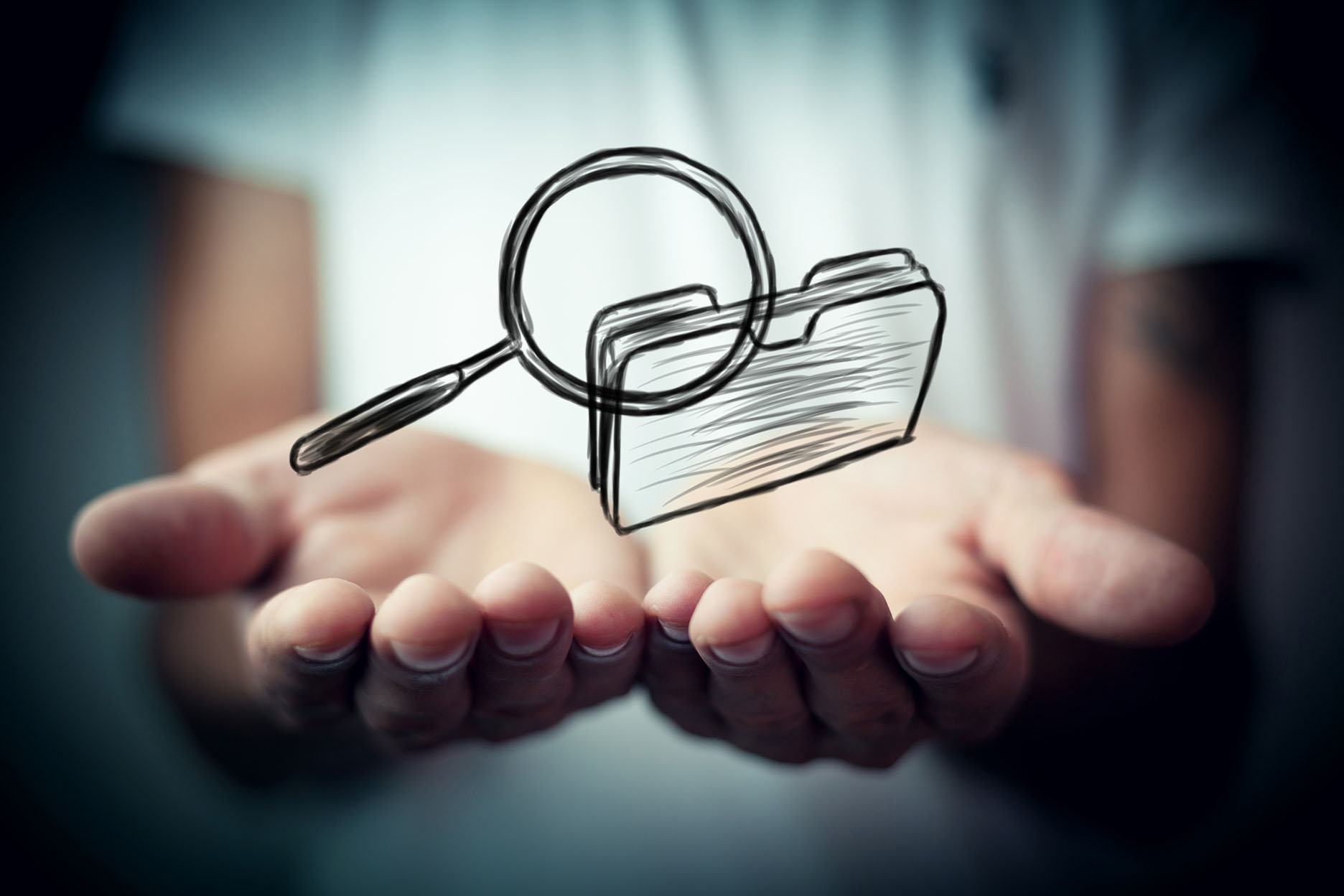 The optimal service for all those who want to outsource their payroll accounting permanently or temporarily. Safe, reliable, fast and cost-effective.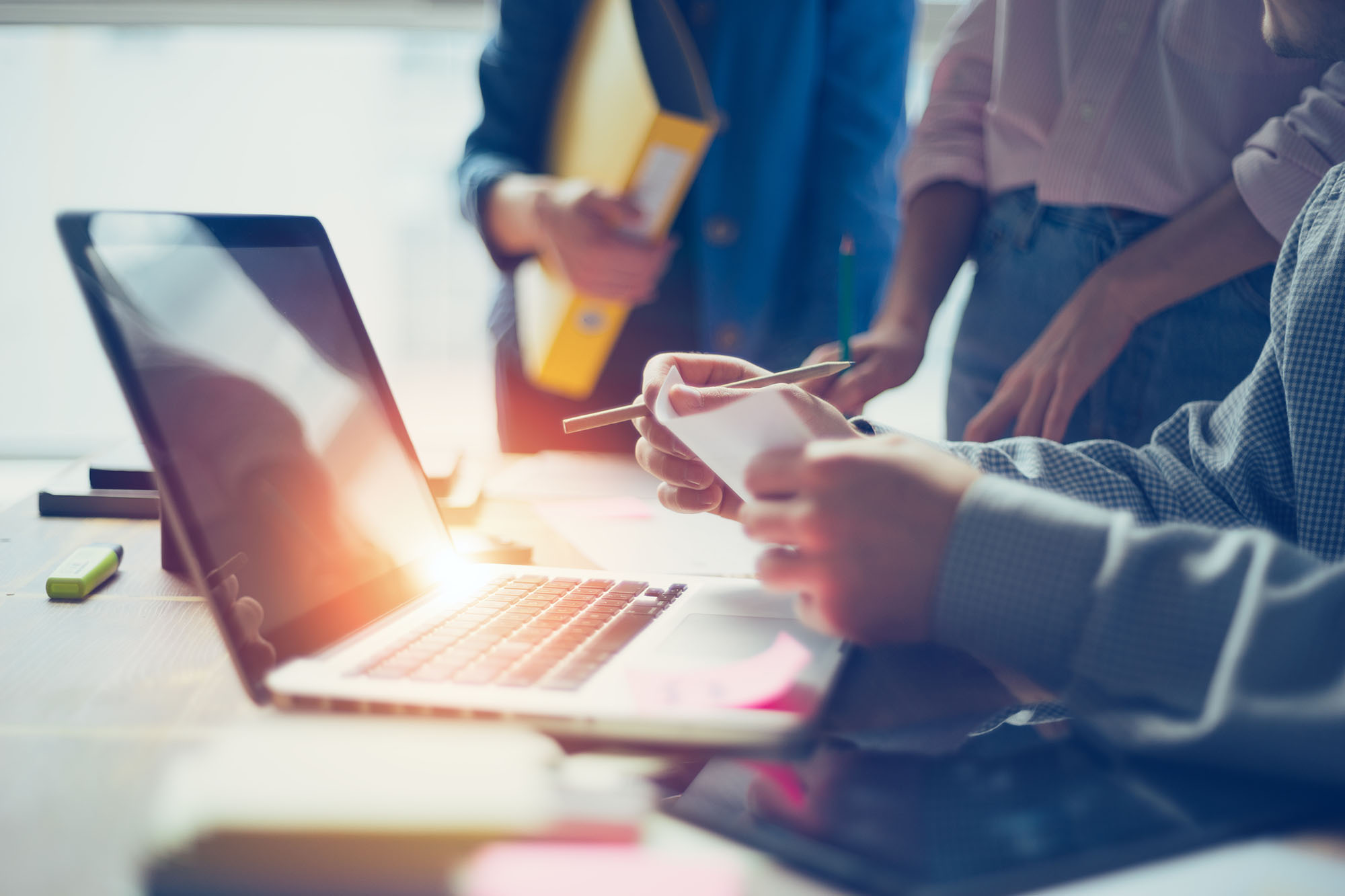 Maintain the high quality of your texts and leave the editing and proofreading of your content to our service team.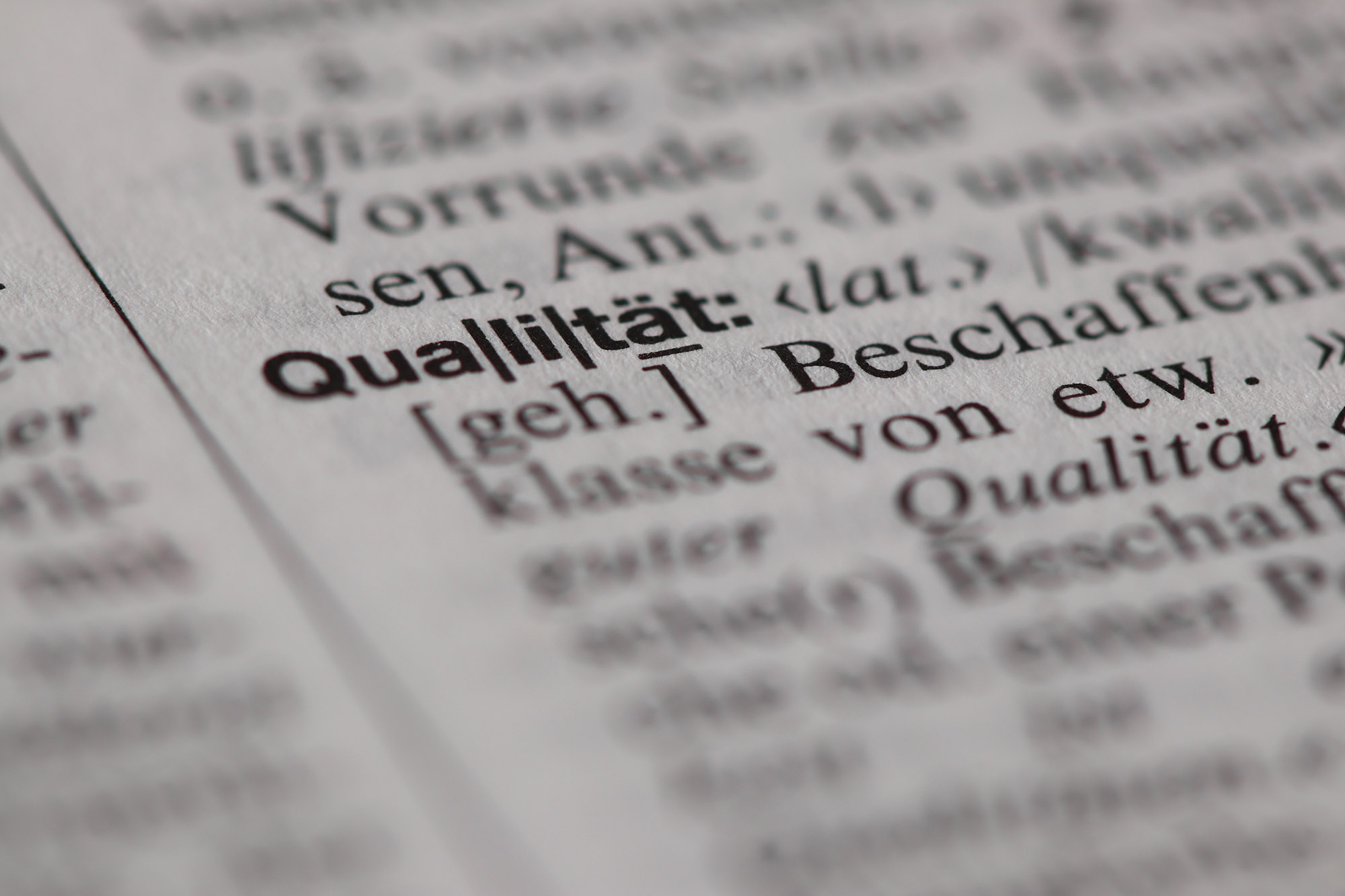 Read the interview with HUP managing partner Dirk Westenberger about Digital 4.0 and HUP Services.