comet payroll office
Payroll office – for all cases
HUP comet payroll service is suitable for companies that want to outsource the payroll area – temporary or basic – efficiently and cost-consciously.
In addition, it is an optimal service for bridging personnel losses in the payroll office or accounting. Users and the HUP computer centre use the same software.
---
The advantages at a glance
Smooth entry without time-consuming adjustments of interfaces and without data synchronization, which ensures optimal results even with short-term decisions in the operative implementation.
The entry of your employees is thus possible at short notice.
There is no need to get used to viewing the documents.
The work continues fluently.
Entry and maintenance of company master data and employee master data
Execution of monthly payroll accounting including recording of vacation days, transaction data, etc.
The monthly voucher and data package includes wage and salary slips in digital form for the payroll office and employees, alternative proofs of earnings by e-mail, encrypted in PDF format and sent directly to the employees.
Payroll journal – also compiled according to cost centers
Posting List for Financial Accounting
Contribution estimates for health insurance funds
List of health insurance funds and corresponding contribution statements
Social security notifications
applications for continued payment of wages, and
maternity allowance
Holiday overview etc.
Annual accounts, wage and salary accounting
---
We support you and your team with our software and are happy to advise you.
You can reach us by phone at
+49 531 28181-0
or by e-mail at
info@hup.de
Trends & News
Subscribe to the HUP-Newsletter now and don't miss any important information, relevant studies and attractive competitions anymore.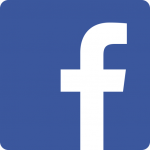 More HUP Trends & News can be found on Facebook and in our press area.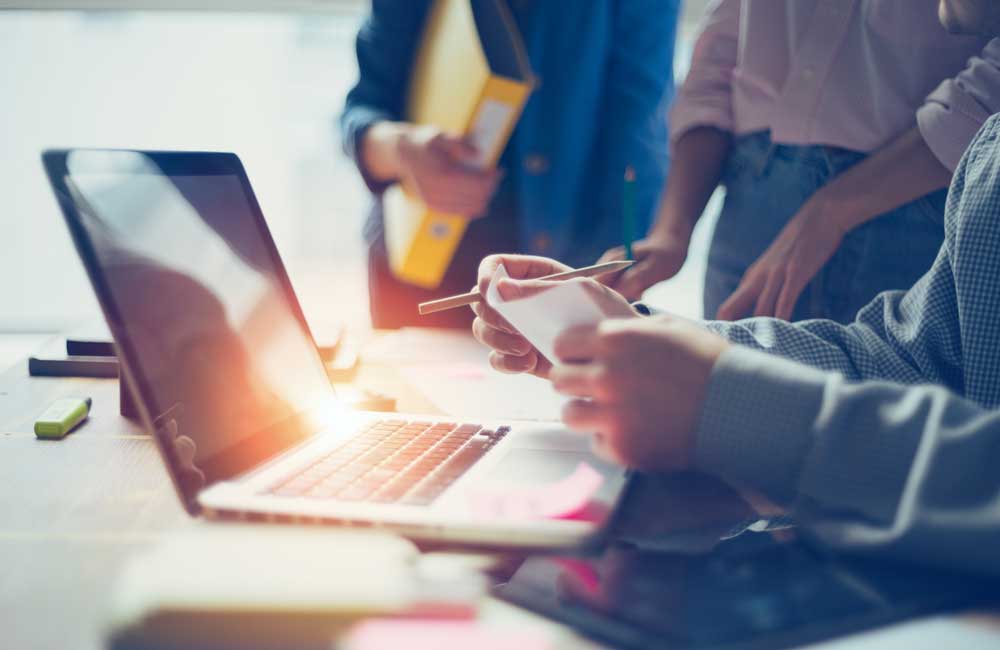 This might also be of interest to you