comet FI
Modern financial accounting
Our software comet FI Financial Accounting, certified by an auditor, supports you immediately after the simple installation with your entire accounting – and covers the most diverse standards. This way you are and remain flexible and accelerate all processes in your daily work. The software has been specially designed to meet the requirements of small and medium-sized companies.
---
comet FI ensures simpler processes:
Simple and guided installation
Selection of a supplied standard account frame
Automatic assignment of all properties and associated complementary
Master data for the selected chart of accounts
All master data is available in the available installation kit and is updated regularly.
---
---
Selected highlights at a glance
Auditor certificate GdPdU-compliant data management and export
Electronic advance return for sales tax (ELSTER, ZM)
Multi-client capable, clients with corporate division
Five definable dimensions (KST, KTR, etc.)
Structurable chart of accounts, account classification
Booking Type Designer Posting to Statistics Accounts
Entry of postings in foreign currencies with current translation
Multi-client bookings Configurable multi-level apportionment accounting Calculatory costs Bank voucher import incl. OP settlement, self-learning Update function Cost accounting in basic module included Liquidity planning in basic module included
Integrated interface to comet PA Payroll Accounting
Integrated interface to comet FA Asset Accounting
Numerous integrations of third-party providers via import interface
DATEV (csv)
diamond
Any interfaces to other third-party providers for invoice receipt and payroll receipt using the import tool
Data import and data export
Password protection and access rights for users
Integrated archiving system
tuning aids
---
With comet FI, all relevant financial statements are created promptly. In the standard system, the program can be installed in such a way that HGB, IFRS and BilMoG financial statements are possible. Using a Datev interface, you make the prepared data available to your tax consultant at the touch of a button.
comet FI Financial Accounting serves as an instrument of cost accounting. The parallel allocation of costs and revenues to cost centers and or other dimensions during posting facilitates subsequent costing in cost accounting – this relieves the burden on every controller.
comet FI Financial Accounting supports all business cases occurring in accounting and is able to generate very different evaluations for your company depending on the definition of the criteria. Prerequisite is a detailed recording or a deep integration with other previous systems. In order to complete even complicated routine tasks faster and more reliably, your employees are intuitively guided through the necessary processes. All selection options are displayed in the input fields. Sensitivity checks directly help to minimize or avoid errors during input.
Open item management
Open items are managed separately by customer, vendor, open item stack, and payment list. All open items are managed correctly, so that evaluations are possible at any time historically at the end of the month. Cash discount clearing and automatic clearing of cent differences are part of the scope of services.
Effective master data management
comet FI Financial Accounting has, among other things, a client concept for the effective mapping of company structures and common master data.
Data hierarchy and data storage
Higher-level data has priority. Accordingly, only changes that occur differently must be entered monthly. All transaction data, such as journals, open items, etc., are stored permanently and can be called up at any time if required.
Optimal transaction data acquisition
comet FI Financial Accounting supports any number of posting periods. For each posting account, it is freely definable how the corresponding posting transactions are to be taken into account in cost and activity accounting. A fixed or variable distribution is possible during entry.
Reporting
Through the reporting system, electronic advance returns for sales tax and recapitulative statements can be sent automatically from the comet FI software. Corrections from previous months are automatically reported to the advance return for tax on sales/purchases for the current month in the correct period. The tax payment list ensures the documentation of payment corrections per month.
In addition, comet FI Financial Accounting supports the electronic transmission of the balance sheet to the responsible tax office (eBilanz).
Update management
Necessary updates, which are provided due to legal changes or technical advancements, are available online via the integrated update system. This also applies to all additional components.
---
Evaluations
Numerous evaluations (single print, print job, advertisement), which of course all meet the necessary legal requirements, are part of the standard package. These include, for example:
Annual overview per KG balance sheet (with/without listing of accounts)
Various evaluations of the income statement (with/without listing of accounts)
Totals and balance lists Various tax lists
Extensions and additions are possible with the optional report generator.
---
We support you and your team with our software and are happy to advise you.
You can reach us by phone at
+49 531 28181-0
or by e-mail at
info@hup.de
Trends & News
Subscribe to the HUP-Newsletter now and don't miss any important information, relevant studies and attractive competitions anymore.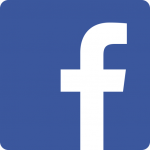 More HUP Trends & News can be found on Facebook and in our press area.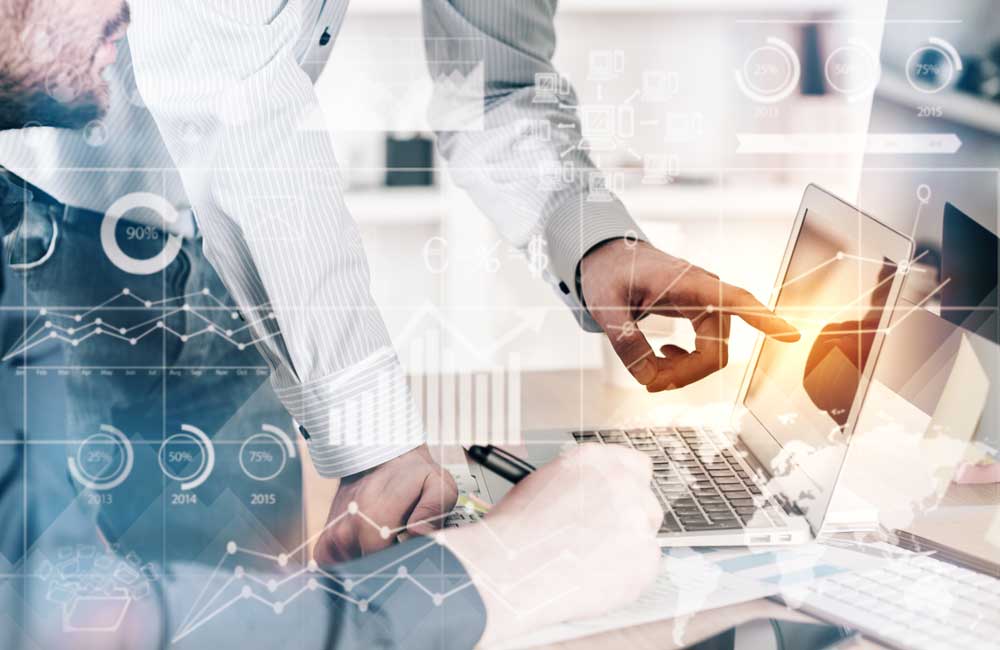 You have the choice
COMET FI can be operated independently with a large number of integration interfaces from and to external systems. In addition, our software automatically integrates into an existing business management system.
Professional and personal support
If you or your employees have any technical questions regarding financial accounting or the use of COMET FI, our hotline staff will be happy to assist you. They are all professionals, not call centre agents, who first have to complete a standard questionnaire and then are unable to help. Our employees have many years of experience and are always up to date with the latest legal requirements. In this way you receive the professional help you expect from a professional partner like us.