comet FA
Your asset accounting
We know the requirements of small and medium-sized companies: With the software solution comet FA Asset Accounting, which is certified by an auditor and used by many companies, you have all processes under control even with little resource input.
---
Features at a glance
Our employees will be pleased to help you with words and deeds: +49 531 281 810
Management of the chronological recording of all processes relevant to the system
Illustration of important information on each asset
Well over 100 evaluation reports included
A transaction data generator is used to localize or enhance the standard movement types.
Integration with financial accounting and cost accounting available in various expansion stages
Client concept for mapping corporate structures
Effective management of investment values from planned assets to insurance data to maintenance history and much more.
Numerous depreciation methods already included in the standard solution
---
comet FA manages the chronological recording of all plant-relevant processes and additionally displays important information on each asset. This simplifies the evaluation of your commercial and tax balance sheets.
A calculatory valuation enables a plan simulation, for example on the basis of the replacement index. Numerous comet customers know: The support provided by HUP starts with the simple and intuitive installation. Just follow the menu and you're ready to go. Select the supplied standard account frame. All booking types are already completely set up, so your employee can start recording assets immediately. The software contains well over 100 evaluation reports, individual extensions can be made via a report system if you wish. The programmed data hierarchy is extremely effective in everyday life. This is structured in such a way that superordinate data always prevails automatically. Thus after
Selection of asset class, all relevant data is copied to the asset master as a template. To ensure that even older processes remain traceable, our software ensures that you, your department and your company can transfer legacy data from an existing asset accounting system during the year.
Inventory movements
A transaction data generator is used to localize or enhance the standard movement types. This is used to represent receipts and issues, partial receipts and issues, transfer postings and conversions.
Integration
The integration with financial accounting and cost accounting is available in different levels. Data exchange is also possible with external programs. Using interfaces, you can transfer and reconcile depreciation postings, write-ups, retirement postings with revenue or loss postings, transfer postings and imputed interest.
Professional and personal support
If you or your employees have any technical questions regarding asset accounting or the use of comet FA, our hotline staff will be happy to assist you. These are competent professionals, not call center agents, who first have to fill out a standard questionnaire and then are unable to help. Our employees have many years of experience and are always up to date with the latest legal requirements. In this way you get the professional help you expect from a professional partner like us.
---
Effective master data management
comet FA Asset Accounting has a client concept for mapping corporate structures. The orderly and comfortable recording and administration of fixed assets is done via:
Asset classes for the allocation to defined valuation areas and for a simplified and controlled master data investment.
Asset groups for the operational classification of fixed assets and allocation of replacement and interest groups
Asset types for assignment to balance sheet items
In addition, comet FA Asset Accounting offers an effective management of
investment values
Planned assets
insurance data
leasing data
maintenance history
Additional texts, information and graphics.
The master data is supplemented by the administration of grants and subsidies per asset:
AHK-reducing
Separate AfA affecting net income
No depreciation, no APC reduction
comet FA offers you comprehensive possibilities:
Up to five separate dimensions (cost center, cost unit, etc.) can be assigned per asset and dimensions can be distributed over several assets.
---
---
Valuations
For each client, different, freely definable valuation areas can be set up in unlimited numbers (tax law, commercial law, imputed, prognostic, US-GAAP, foreign currency, etc.).
The following depreciation methods are already included in the standard solution:
* Straight-line depreciation (based on acquisition value/usable life or distributed)
* Net book value/Remaining useful life)
* Declining balance depreciation with automatic transition to straight-line depreciation
* Power depreciation
* GWG Full write-off/collective item
* Manual depreciation amount
* Step-endgressive or scale depreciation
Further individual depreciation methods can be set, depreciation below 0 is also possible. You can set the calculation base for depreciation (acquisition or production costs, net book value, indexed replacement value). The depreciation periods are displayed over the entire useful life. This enables you to flexibly select evaluations on the time axis for your accounting employees – including special valuation cases such as unscheduled depreciation, partial value depreciation, write-ups, and the check on the depreciation calculation allowed under tax law for special depreciation.
---
We support you and your team with our software and are happy to advise you.
You can reach us by phone at
+49 531 28181-0
or by e-mail at
info@hup.de
Trends & News
Subscribe to the HUP-Newsletter now and don't miss any important information, relevant studies and attractive competitions anymore.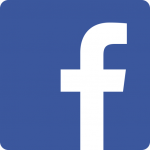 More HUP Trends & News can be found on Facebook and in our press area.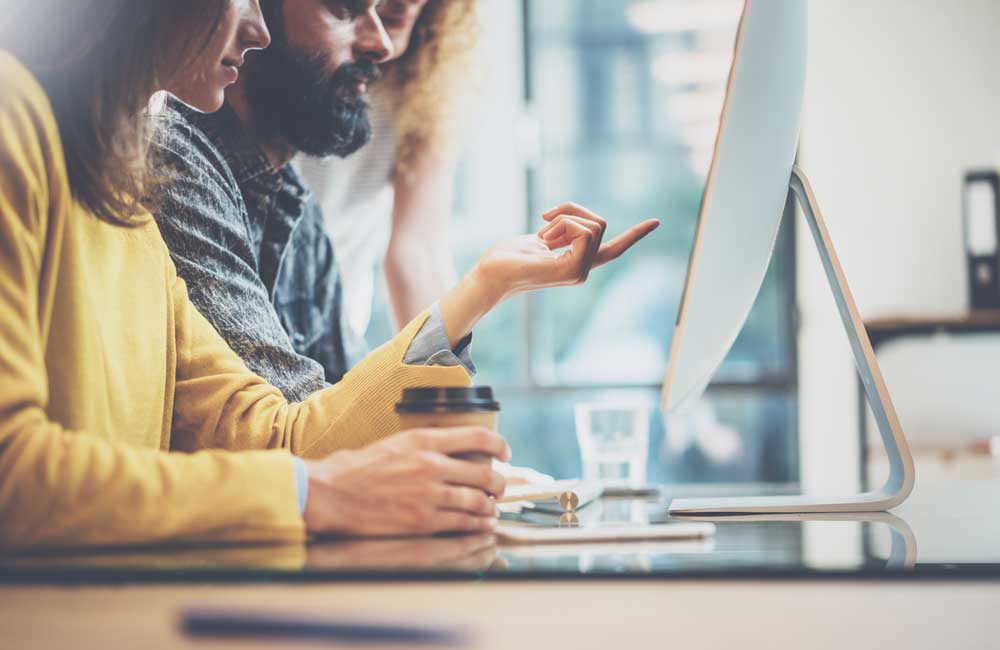 This might also be of interest to you