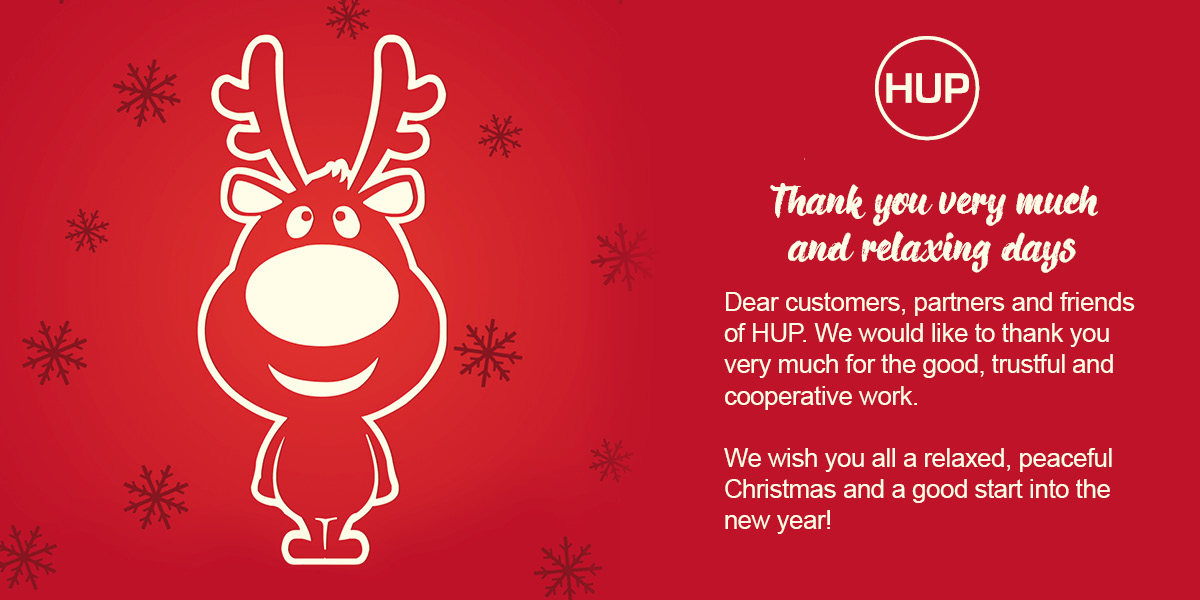 Software, services and consulting made in Germany
HUP develops high-quality software solutions and offers a unique overall portfolio for sales, editorial, advertising, logistics, inserts and accounting. Added to this are outsourcing services as well as consulting and marketing services.
With HUP, you choose highly integrated all-in-one components with a variable module system. In short: the system landscape for the future.
We have decades of experience from the print world and expertise from the digital world – in all facets and the highest process depth.
HUP offers proven solutions for almost all business processes of a media house or company, which form the stable and resilient backbone of your future system components.
The aim is to enable the successive or complete replacement of existing systems, as well as to support the combination of a wide range of system manufacturers, to close any gaps in the functionality of systems and to be able to make full use of their strengths.
Top service makes the difference: from consulting to outsourcing to comprehensive marketing services, you get everything from a single source at HUP.
In the video (german language):
"PS.Content in use at Oberpfalz Medien" – In 3 minutes you will learn how easy multi-channel publishing is with PS.Content.
Note: You can easily turn on the English subtitle on Youtube in the settings section.
HUP products and services are used by: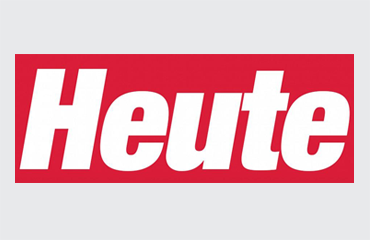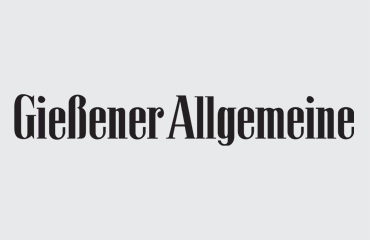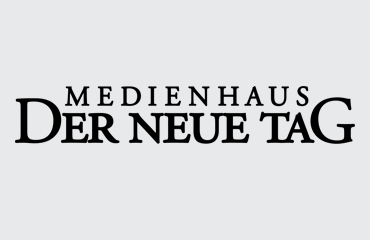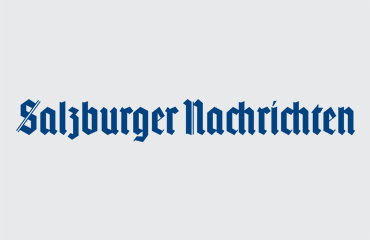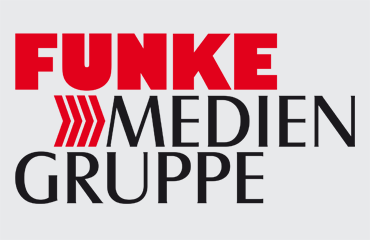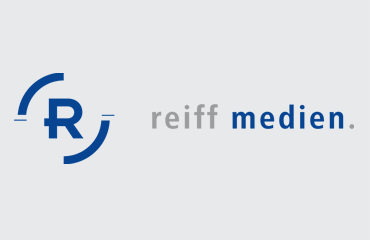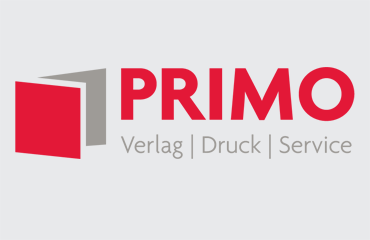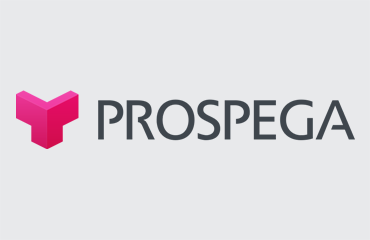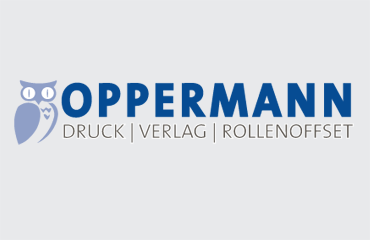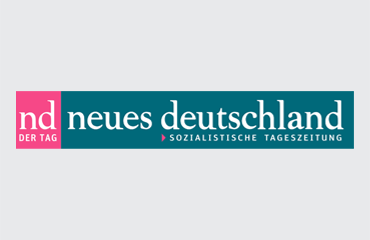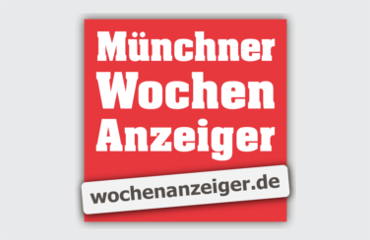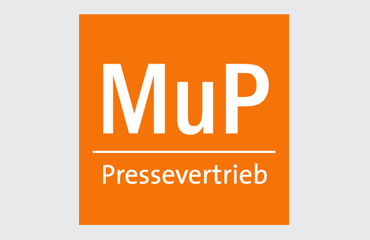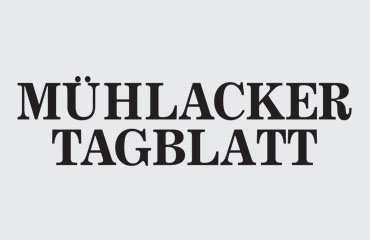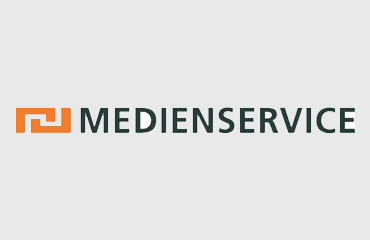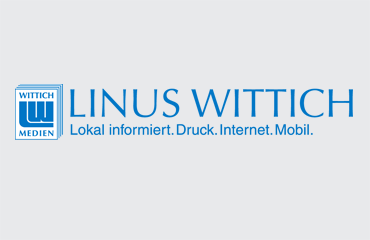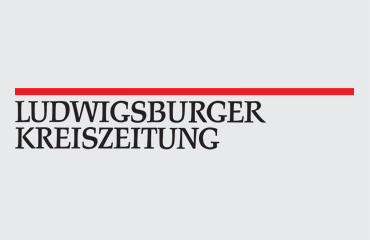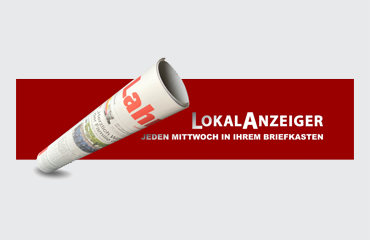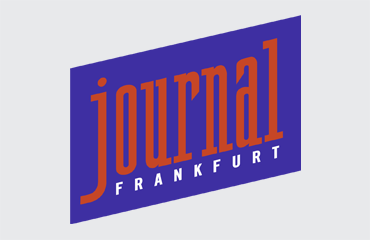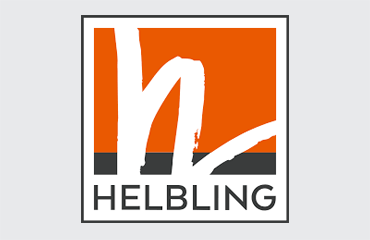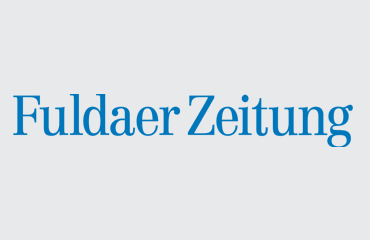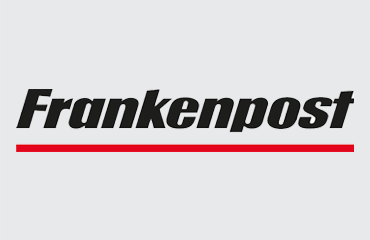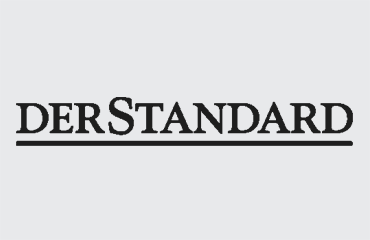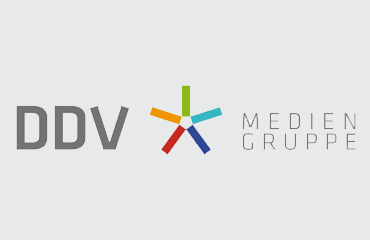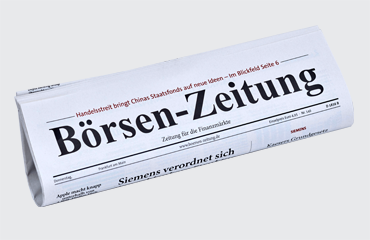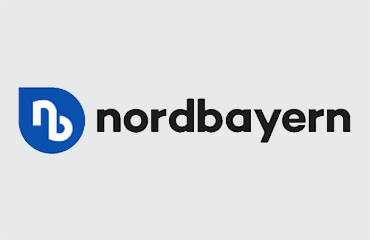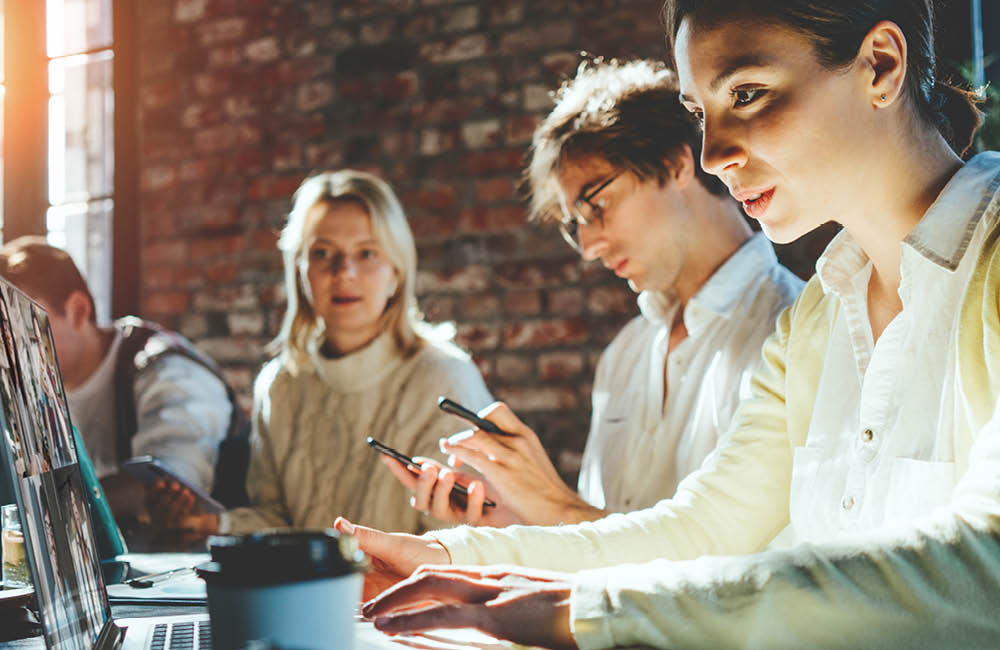 Editorial system, distribution software, CMS, subscription management, logistics, advertisements, page planning / make-up and production
---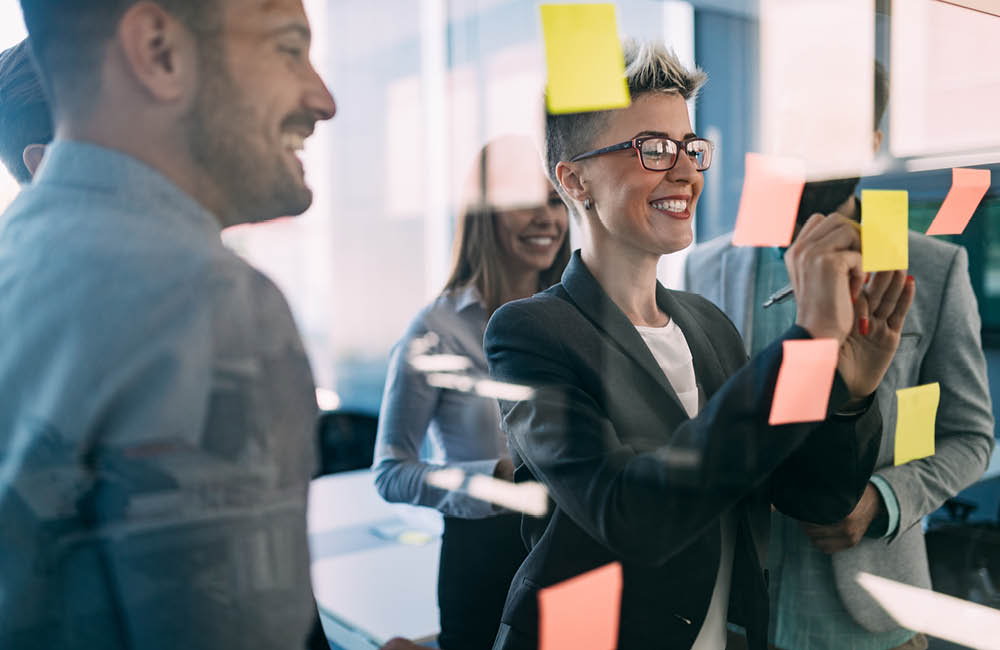 Various HUP services in the area of digitalization 4.0
---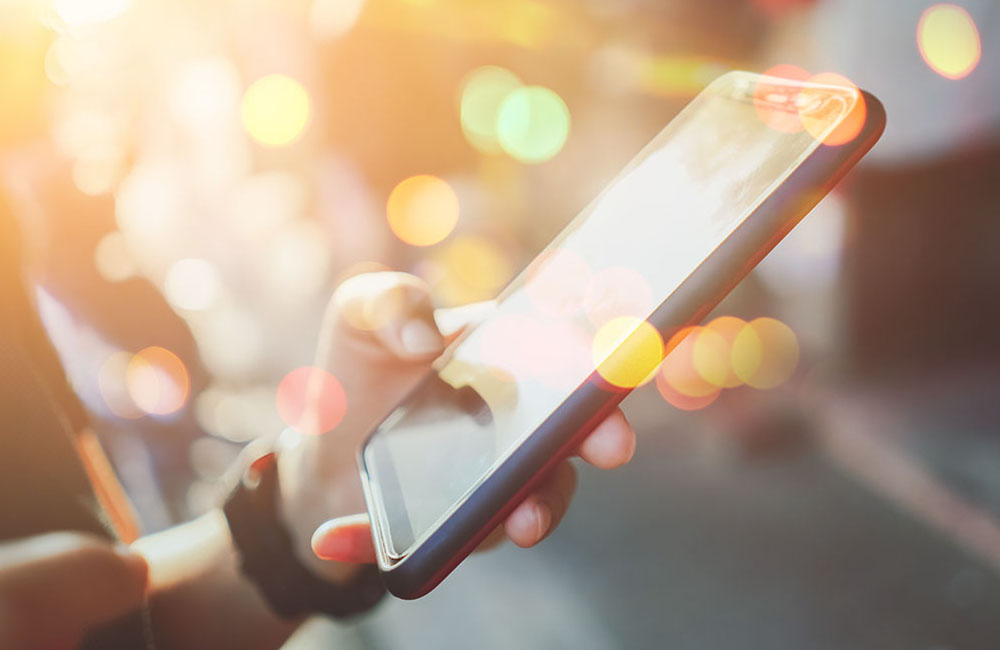 Self-explanatory software and apps
---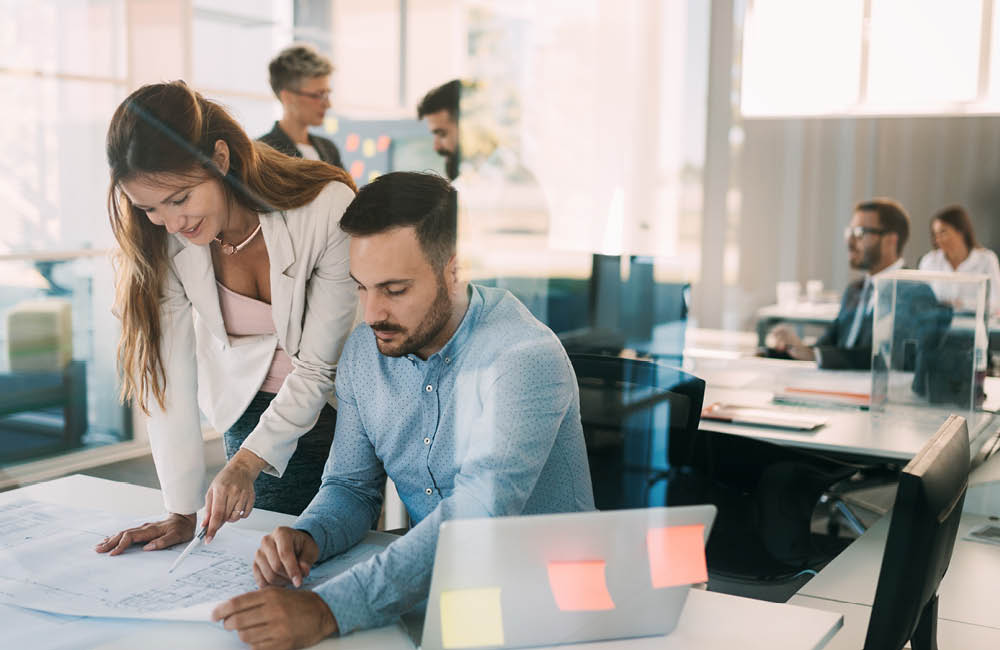 Payroll, financial accounting, electronic personnel file and services in comet payroll office (Accounting Services only available in germany
---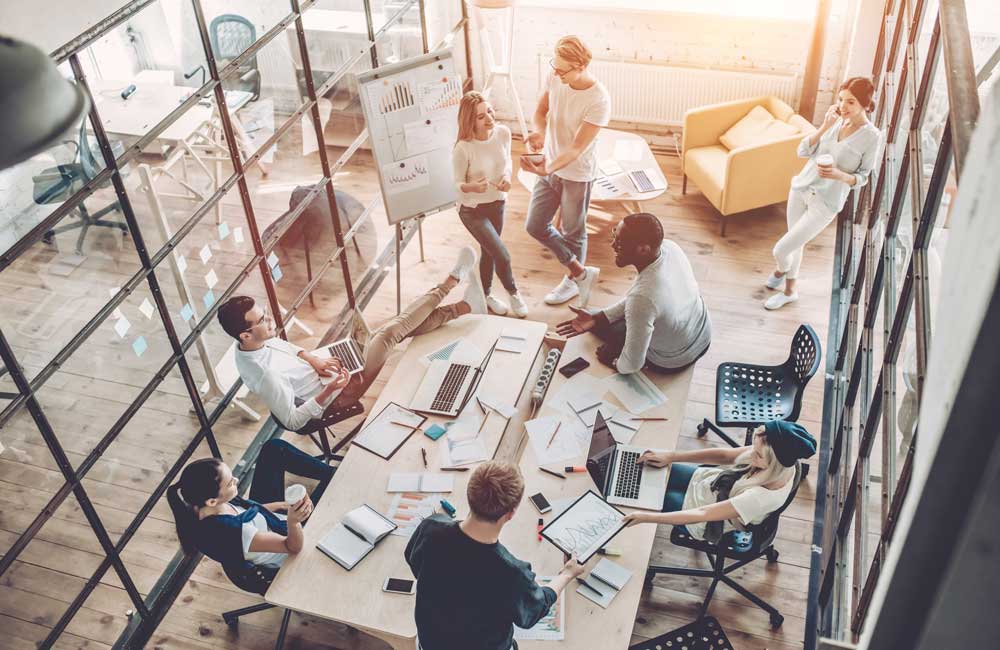 Regulars' tables, customer scrumbles, workshops and events
---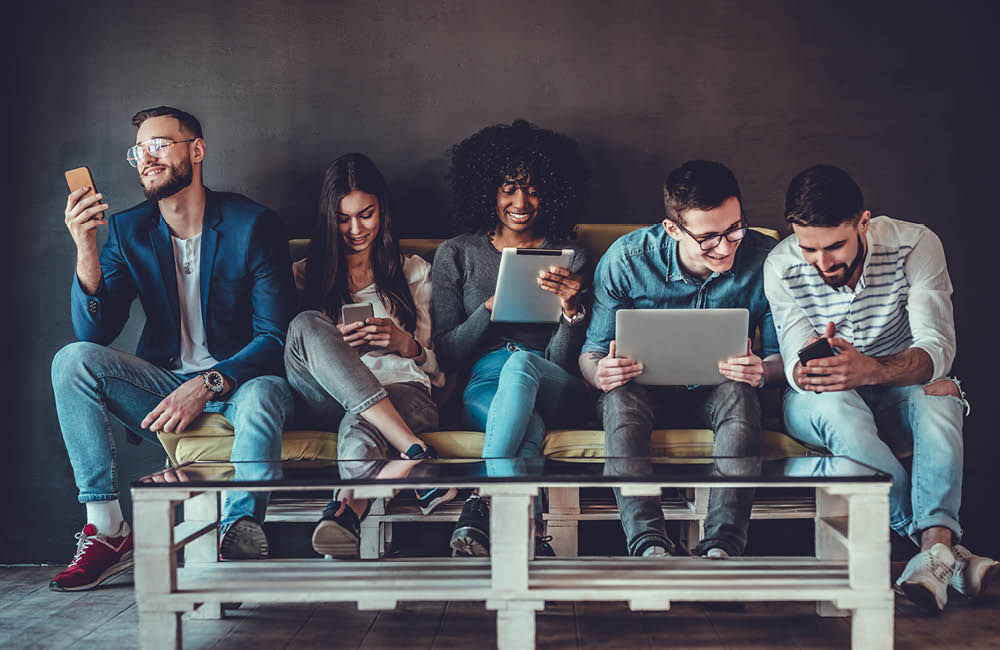 Everything you need to know about HUP

---
  What can we do for you? – Write to us!